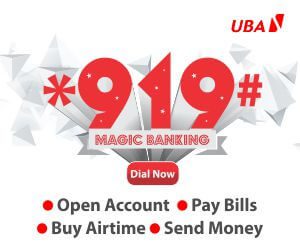 Oyo State Governor, Seyi Makinde, has taken a swipe at a gubernatorial aspirant of the All Progressives Congress (APC), Bayo Adelabu, saying he should go back to school to learn the economic importance of roads to the development of any community.
Makinde stated this on Wednesday while flagging off the 76.67km Ogbomoso – Iseyin road.
Adelabu had while speaking on Fresh FM last Saturday, questioned the economic value of the roads being constructed by the Makinde administration.
But Makinde, who didn't mention Adelabu's name, said if someone who had served as Deputy Governor of Central Bank of Nigeria could question the economic value of roads that are being constructed, then he needs to go back to the classroom.
"How else will you say someone who said he has played a leading role as the former Deputy Governor of the Central Bank economically says he cannot understand the very simple logic behind this type of road construction? They said this road does not have any economic value for the state but I know Oyo State people will respond to them at the appropriate time.
"Well, the individual, who wants to take over power in 2023, said he is building a 5-star hotel in Ibadan and that is the only place where there is crane working. Anyway, we thank God that it is under this administration that he got the viability of citing a hotel in Ibadan. So, I will continue to encourage him. We will give people like him the opportunity to continue to invest in Oyo State to the benefit of the good people of Oyo State.
"And I can equally assure you that those who have stolen from the government's coffers will bring our money back for the benefit of the good people of Oyo State. So, we will continue to fulfil our mandate given to us by the people. We will not relent in all our efforts to move Oyo State to prosperity as we focus on protecting the interests of the good people of our dear state."