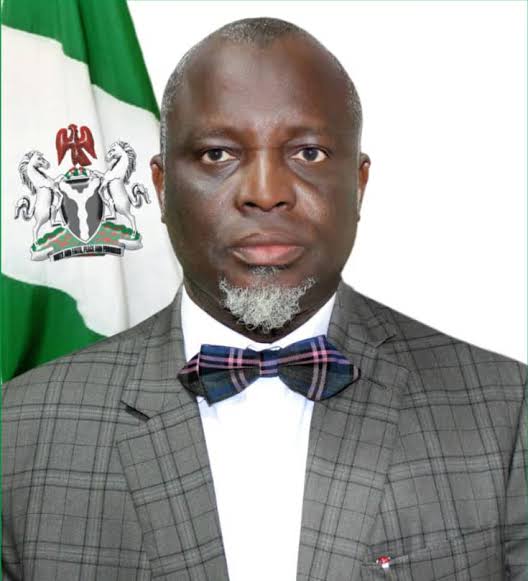 The Chairman, House of Representatives Ad hoc Committee investigating job racketeering in MDAs, Yusuf Gagdi, says it has not indicted the Registrar of the Joint Admissions and Matriculation Board, Prof Ishaq Oloyede.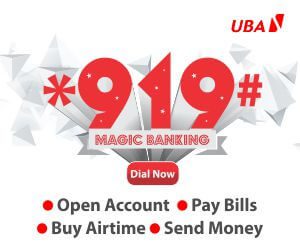 He further said that no agency of the Federal Government had been indicted, contrary to speculations.
He said this at the resumed hearing of the committee in Abuja on Saturday.
Gagdi said the committee had been having a robust engagement with all agencies appearing before it.
He said it was wrong to insinuate that the committee had indicted the JAMB registrar when it was still carrying out its assignment.
There have been reports that the committee indicted the JAMB registrar for employing about 300 workers without advertisement.
He said until the committee concluded its assignment and submitted a report to the house, it could not be said that it had indicted any agency for any wrongdoing.
"This committee has not indicted the registrar of JAMB and we have not indicted any institution. You can only say that after we submit our report.
"We had a very good interaction with him and nobody should preempt the decision of this committee to say that somebody is faulty," he said.
NAN