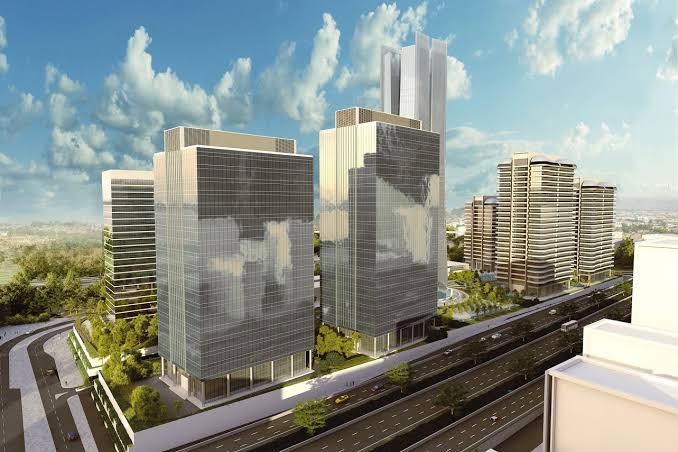 BY BAMIDELE FAMOOFO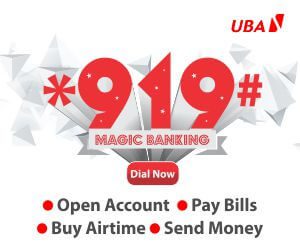 The Government of Japan on Tuesday announced the funding of $1.27 million (about N1billion) to support projects developed and implemented by the International Trade Centre in Nigeria, the State of Palestine and Ukraine.
In Nigeria, ITC will support small agri-food businesses – particularly ones owned by youth, women and displacement-affected communities in rural areas – and integrate them into domestic, regional and international value chains through digital channels, thereby promoting e-commerce in a way that leaves no one behind.
ITC in the State of Palestine will work with youth from communities affected by socioeconomic challenges through targeted activities enabling them to learn new skills and connect with local, regional and international clients through digital channels, thereby promoting self-employment.
In Ukraine, funding will be used to build the professional skills of internally displaced persons so they can find new income channels. The project will also contribute to improved resilience of Ukrainian small businesses, primarily in the agribusiness sector, by enhancing their capacity to sell online.
'We're building on our strong partnership with Japan to continue providing targeted training and support to those who need it most,' said Pamela Coke-Hamilton, ITC Executive Director.
"We look forward to working together to strengthen the resilience of small businesses and disadvantaged communities across the world," she added.
Kazuyuki Yamazaki, Japan's Ambassador and Permanent Representative to the World Trade Organization , said: "We are expecting ITC to continue to provide effective support, which leads to the improvement of the trade capacity of developing countries."
All these projects are geared towards upskilling people in the most disadvantaged groups in vulnerable settings and linking them to trade and business opportunities.
Aside from these projects, Japan is also providing funds for the SheTrades initiative, ITC's flagship programme supporting women's economic empowerment, and a project supporting Sudan's accession to WTO.