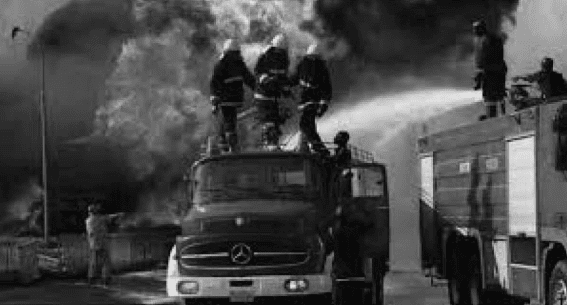 BY TIMOTHY AGBOR, OSOGBO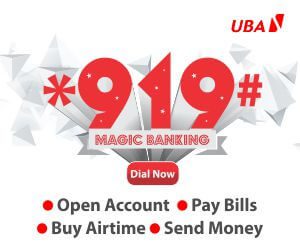 Residents of Anuoluwapo Ajasa White House Command in Lagos State have been thrown into confusion after a lady simply identified as Folake set her boyfriend and another woman ablaze.
Folake was said to have suspected her boyfriend, identified as Tunde, of cheating on her with another lady.
According to findings, Folake had monitored her boyfriend till she allegedly caught him with another lady named Patience.
Eyewitnesses' account revealed that Folake went to the house of Tunde, also known as White, last Thursday at around 5am at Anuoluwapo Ajasa White House Command, Lagos and incinerated her boyfriend and Patience while they were sleeping.
Before setting the bedroom ablaze, it was gathered that Folake locked the bedroom door from outside in order to prevent the lovers from escaping.
It was further learnt that some neighbours had discovered smoke coming out of Tunde's apartment and raised the alarm.
Tunde was said to have been discovered dead while his girlfriend was lying unconscious.
A resident of the area area who who spoke on condition of anonymity said, "Tunde and his girlfriend, Patience, were both asleep when his side chick (Folake) who he met recently, visited his apartment and set them ablaze.
"When she arrived at the premises, she locked them in the bedroom so there was no way they could have escaped the inferno. Thereafter, when neighbours noticed smoke emanating from their apartment, they broke the door and observed that Tunde had been burnt dead while Patience was lying unconscious.
"They were both rushed to the hospital where his girlfriend is lying between life and death."
Meanwhile, Folake was said to be at large after allegedly commiting the act.