Speaker of the Jigawa State House of Assembly, Idris Garba has been sacked this morning making him the third speaker to be impeached in recent days across Nigeria.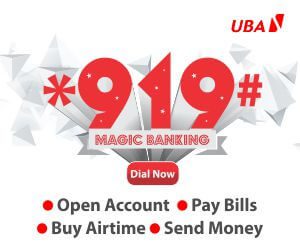 The Deputy Speaker, Alhaji Ahmed Garba presided over the sitting attended by 23 members.
NAN reports that the Clerk of the house, Alhaji Hussaini Ali earlier announced that he received an impeachment notice signed by 25 of the 30 assembly members, and which he read on the floor of the house.
Ali disclosed that members of the assembly impeached the speaker due to alleged high handedness and abuse of power.
The Deputy Speaker read the impeachment notice on the floor of the house, and confirmed the number of members that signed the notice.
Garba said that 25 of the 30-member assembly that endorsed the impeachment notice showed that it met the constitutional requirement of two third to impeach any of its principal officers.
"With this development, I hereby declare the seat of the Speaker vacant and a fresh election should be conducted to elect the new speaker," he said.
NAN reports that two members– Alhaji Isa Dutse of Dutse Municipal constituency and Isa Idris of Gwaram constituency– were nominated for the election to replace the impeached Speaker.
Isa Idris, however, defeated Isa Dutse with 12 to six votes, while five members were indifferent.