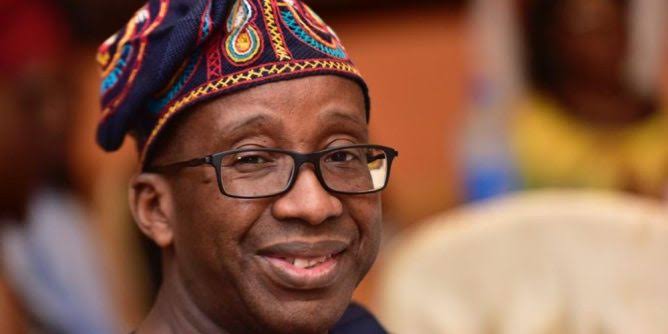 One of the governorship candidates of the Peoples Democratic Party in Ogun State, Jimi Adebisi Lawal has withdrawn a suit he filed against the Independent National Electoral Commission seeking leave for an order of mandamus to compel the commission to give effect to the court-ordered governorship primary election held on October 17, 2022.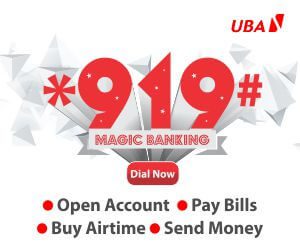 When the matter came up on Thursday before Justice Joyce Abdulamalik of the Federal High Court, Abeokuta, it was discovered that Ladi Adebutu, who refused to participate in the court-ordered primary election, had filed a motion to join the suit.
His counsel contended an abuse of court process and informed the court that there is a pending appeal that has been slated for hearing on November 14, 2022.
The Judge advised counsel on both sides to do the needful or else she knows what ruling to give.
Consequently, counsel to the applicants, Kemi Peinhero (SAN) & co., applied to withdraw the application for leave of an order of mandamus.
The court granted the request to withdraw the suit and struck out the matter.
In doing so, the court said the right of the applicants to return after the determination of the appeal is preserved
It also refused to hear Adebutu's application to join the suit, describing it as "premature and unwarranted."