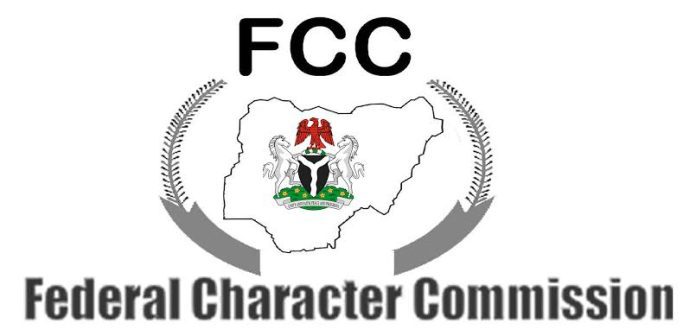 A former staff of the Federal Character Commission, Haruna Kolo, has admitted to selling jobs allegedly on behalf of the commission's chairman, Muheeba Dankaka.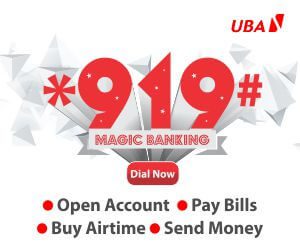 Kolo, who appeared before the House of Representatives committee investigating job racketeering on Monday, claimed he remitted millions to the embattled chairman.
It would be recalled that the committee has, in the past few weeks, been investigating allegations and counter-allegations of corruption within the commission.
Several FCC commissioners had accused Dankaka of selling jobs by using proxies.
At the resumption of the hearing on Monday, Kolo told the committee how he, alongside some aides, sold employment opportunities and allegedly made returns to Dankaka.