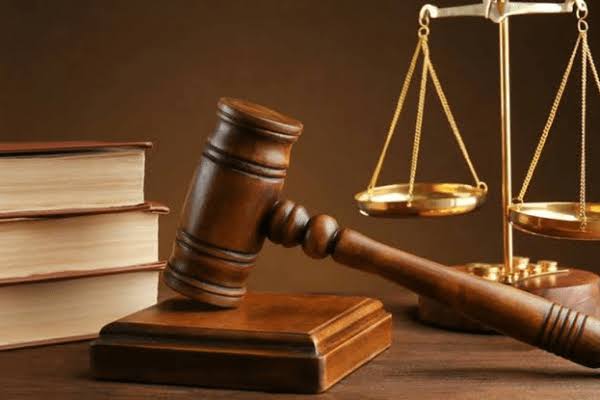 Three Sharia court judges and 12 other judicial workers have been remanded in prison custody by a Chief Magistrate Court in Gyadi-Gyadi Division, in Kano State over the alleged theft of N500 million.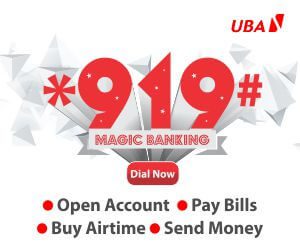 They are standing trial on a four-count charge of criminal conspiracy, criminal breach of public trust, and theft.
It was gathered that the Magistrate, Mustapha Datti, who gave order for the remand of the accused persons, was, however, silent on their identities, while the accused judicial officials are staff of the Kano State Sharia Court of Appeal.
They included court registrars, cashiers, other workers, and some external collaborators, and the offences are contrary to sections 97, 79, 315, and 289 of the Kano state penal code law and are punishable under the law, the Kano State Public Complaints and Anti-Corruption Commission, which is prosecuting the officials said.
It was further learnt that the prosecution counsel, Zaharaddeen Hamisu while arraigning the accused before the court on Wednesday told the court that the judicial workers forged letterheads of the Kano Sharia Court and signatures of the two signatories to the court's Stanbic IBTC bank and fraudulently withdrew N484, 067,327:07.
The prosecutor added that the accused perpetrated financial fraud by criminally facilitating the withdrawal of N96, 250,000.00 from the Kano State Pension Fund Trustee to the Account of the Shari'a court and subsequently siphoned the same amount into different private accounts.
It was reported that the accused created 15 fake civil servants' death benefit files and fraudulently convinced and claimed the cash benefits from the pension board.
The defence lawyers, however, argued that the application was brought under sections 35 and 36 of the constitution of the Federal Republic of Nigeria, 1999 as amended and sections 168 and 172 of Administration of Criminal Justice Law 2019 of Kano.
It was also reported that the prosecution lawyer in a counter argument cautioned the court to consider the huge amount involved in the alleged crime in granting the bail, and urged them to order the defendants to deposit some amount of money and or, valuable property before giving their prayers.
The defendants pleaded not guilty to the charges, and their lawyers applied for their bail, while the magistrate in his ruling ordered that all the defendants be remanded in a correctional centre, and adjourned the case to February 1, 2023 for hearing.