The All Progressives Congress in Kaduna State has suspended Shehu Sani, the senator representing Kaduna Central Senatorial zone, from the party.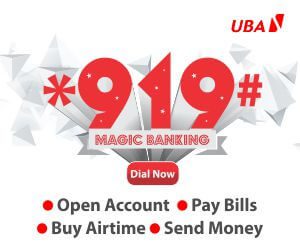 In a letter to the senator dated December 27, the party said the suspension is for a period of 11 months. Mr. Sani was also banned from engaging in party activities in Kaduna State during the period of suspension.
The letter was signed by the secretary of the ward, Ahmed Abdulhamid, the public relations officer, Auwal Mai Anguwa, and ex-officio member, Aminu Alilan.
The party listed Mr. Sani's offences as uttering statements that allegedly "violate the rules of engagement of the party, factionalizing the party, and engaging in anti-party activities by criticizing the policies of Governor Nasir El-Rufai.
"Hardly a week passes by that his group will not be on air criticizing and challenging the enduring legacies of Mallam Nasir ElRufai, that his statement on national issues is not in conformity with that of the state government and government of Kaduna State," the statement read.
The state chapter of the APC also said the senator had chosen to remain in constant confrontation with the government of Kaduna State.
When contacted, an aide of Mr. Sani, Suleiman Ahmed, said it was clear that those who wrote the letter were ignorant of the laws guiding the APC.
He said they were out to stop the senator from voicing his views about what he considers the anti-people policies of Governor El-Rufai's administration.
"They are toeing the line of the state secretariat of the party," Mr. Ahmed said. "So our reaction is that those that wrote this letter are ignorant of the party's constitution and they are dancing to the tune of the state executive of the party and Governor Nasir El-Rufai."