BY MAYOWA SAMUEL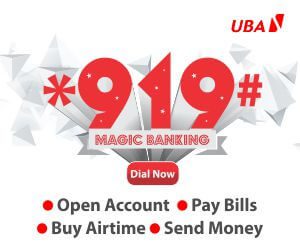 The Kaduna, Kogi and Zamfara state governments have filed a contempt proceeding against the Attorney General of the Federation, Abubakar Malami and the Governor of Central Bank of Nigeria, Godwin Emefiele.
This was over their failure to comply with the order of the Supreme Court suspending the ban on the old N200, N500 and N1,000 notes.
A fresh proceeding was filed before the Supreme Court on Tuesday.
The three state governments had initially filed a suit against the Federal Government and the CBN on February 3 over the naira redesign policy.
In the suit the AGF and Emefiele were warned about the consequences of their continued failure to comply with the apex court's order on the currency policy.
The forms filed by the team of lawyers representing the three states, are now part of the applications awaiting the Supreme Court's consideration as proceedings resume on Wednesday.
The Supreme Court had given an interim order to the CBN not to end the use of the old naira notes on February 10 in an ex-parte application by the three applicant states.
Many more states, including Katsina, Lagos, Cross River, Ogun, Ekiti, Ondo and Sokoto have joined the governments of Kaduna, Kogi, and Zamfara in the legal battle against the Federal Government.
While the governments of Edo and Bayelsa have joined the Federal Government as respondents in the suit.
President Muhammadu Buhari had also in a national broadcast, said the old N500 and N1,000 notes were no longer legal tender in the country, however extending the validity of the old N200 note for 60 days, till April 10, 2023, which was against the order of the Supreme Court.