…as NCAA suspends oil marketers over lack of depot facilities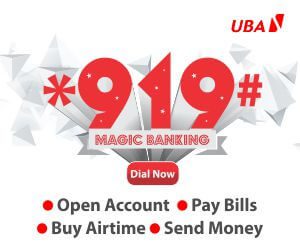 Kano State Controller of the Department of Petroleum Resources, Alhaji Isa Tafida, has said that the DPR realised a sum of N3.9 million, being fines imposed on 39 petrol stations sealed off for selling fuel above the N87 per litre price.
This is just as the DPR commended members of the public who always give useful information to the department on fuel stations selling above the official rate. Tafida disclosed that some fuel station owners, caught in the practice, apart from having their stations sealed off, were also fined N100,000 each.
Some fuel stations that were sealed off, according to him, are SID Oil and Gas Limited along Zaria Road and ABY Filling Station, IBB Way, all within Kano. In the same vein, the Nigerian Civil Aviation Authority, on Wednesday, suspended some oil marketing companies from supplying Jet A1, otherwise known as aviation fuel, to airlines in the industry. The regulatory body in a letter to the affected companies said it took the action following their lack of depot facilities.
The affected companies include Jushad Oil and Gas Limited, Lubcon Limited, Ascon Oil Company Limited, Acon Petroleum Limited and Star Orient Aviation Limited. NCAA, in a circular to the companies with the reference number: NCAA/DAW/AD. 1104/AOL052/ VOL.1, dated November 9, 2015, and addressed to Airline Operators of Nigeria, with the title, "Notice of Suspension of Some Companies from Providing Aviation Fuel Supply Services to Airlines at Airports in Nigeria," declared that the reason for the suspension was that the said companies did not have depot facilities and therefore should not be engaged in the distribution of aviation fuel at the airports.
The circular was signed by the Director of Airworthiness Standards, Engr. Benedict Adeyileka, on behalf of the Director-General of NCAA, Capt. Muhtar Usman.