BY BRIGHT JACOB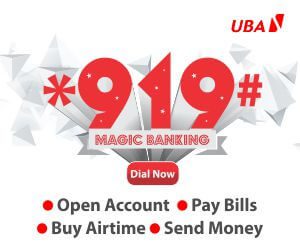 The Kano State Commissioner of Police, Muhammed Yakubu, left Nigerians in shock on Saturday after he told newsmen that it was "very difficult" to determine minors who took part in the elections "by mere appearance".
Earlier in the day, videos of minors in Kano State queuing to vote during the presidential and National Assembly elections had flooded the internet, with concerned Nigerians calling on the Independent National Electoral Commission to deal with the situation.
Yakubu, while fielding questions from newsmen, was asked by a reporter, "We saw the massive presence of minors….children, obviously, from their looks, indiscriminately, unchecked at various polling centres. Couldn't this election have been better organised to prevent minors from being a part of this voting exercise?"
"It is very difficult to determine by mere appearance who is a minor or not.
"Most of the ones you are seeing…maybe they are genetically…their 'blood-red' might be impaired.
"All those that you see voting there have been approved by INEC, and I cannot change it," he stated.