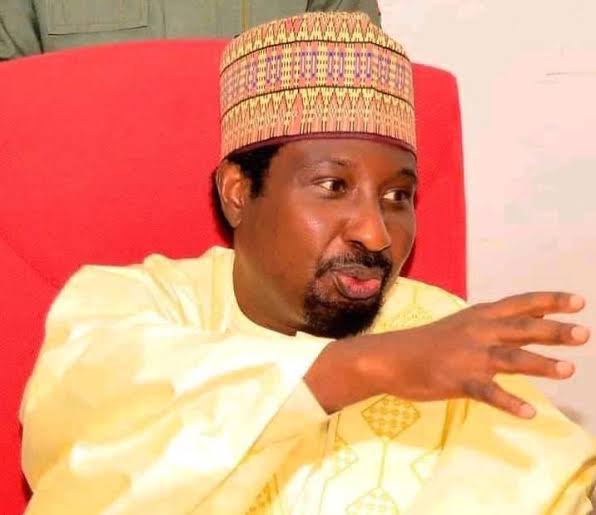 BY TIMOTHY AGBOR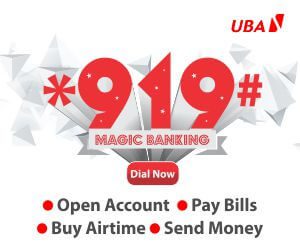 The Senator representing Kano Central Senatorial district, Jibrin Barau, has joined the list of those vying for the position of Senate President for the 10th National Assembly.
According to the lawmaker, he is the most ranked and experienced among those vying for the office.
Barau made this known on Wednesday while addressing journalists at the National Assembly in Abuja.
He noted that he would officially begin his campaign for the number one seat in the Senate in a few days while he would formally declare in the coming weeks.
He said, "I intend to seek to be the President of the 10th Senate. In the next few days, I will start my campaign and make a formal declaration."
The Kano senator noted that the position of the Senate president is that of experience and competence, not sentiments.
"Legislature is a distinct arm of government that doesn't work based on sentiments, it works on your ability to get the job done. It is the tradition all over the world and it is also stated there in our rule book and the rules are drafted from our constitutions," he noted.
Barau who has been in the National Assembly since 1999 and in the Senate since 2015 explained that the Senate rule guide gives credence to seniority and experience.
He said, "And it is stated there in our standing rules that aspirations of elections for the seat of the Senate Presidency shall be in accordance with ranking. Among those who are running for the seat of the Senate Presidency, I am the most ranked senator.
"So, it's constitutional and among those who are showing their intentions to run for the Senate Presidency, I am the most experienced.
"The issue is that of competence. You need to be grounded, in the residue of the legislature before you become the Senate President. Do you now play against competence based on sentiments?"
He added, "Remember that David Mark was a Christian, his Deputy, Ike Ekweremadu was a Christian and the Speaker Patricia Etteh was a Christian because they were the most experienced and ranking and that is the tradition, so do we now relegate competence for other sentiments?
Abia North senator, Orji Kalu, had requested the All Progressives Congress to zone the Senate Presidency to his constituency in Igbere in Abia North Senatorial District, Abia State.
Kalu said, "The question is whether I will run for the position of Senate President. Yes, I am ready to run for Senate President if the party zones it to my zone because the party is supreme.
"If they want to zone, they should zone it to my village so nobody would contest it against me. I don't even want them to zone it to the South."
Other ranking senators who are eying the position, are Sani Musa (Niger), Godswill Akpabio (Akwa Ibom), and Dave Umahi (Ebonyi).