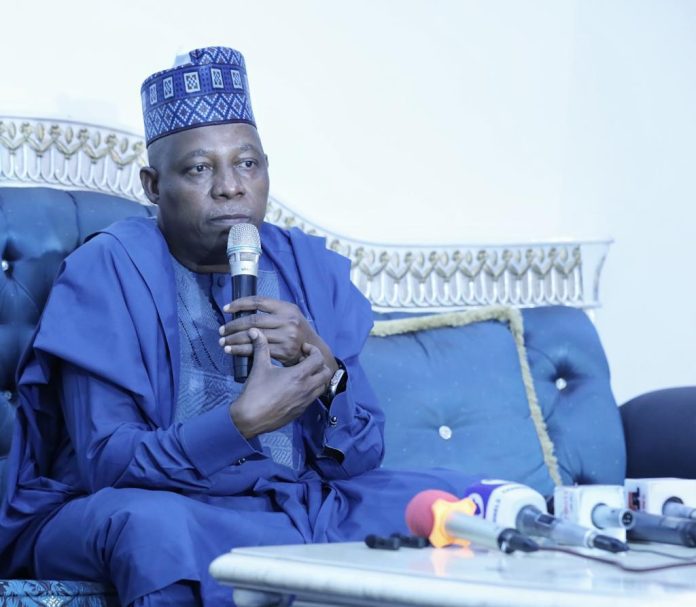 Senator Kashim Shettima, Vice Presidential candidate of the All Progressives Congress has donated N100 million as a personal support to victims of Sunday, February 26, 2023 fire disaster at Maiduguri Monday Market.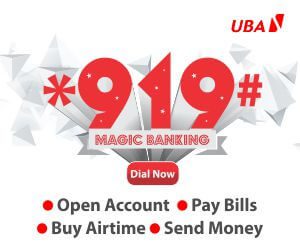 Shettima announced his donation on Sunday afternoon while briefing the press shortly after he paid sympathy visit on Governor Babagana Zulum at the Government House in Maiduguri.
Shettima was two term Governor of Borno State from 2011 to 2019 and he currently represent central part of the state at the senate.
"It saddens my heart to address you this afternoon on the unfortunate fire incident at Maiduguri Monday market. This is a very famous market, it is the nerve centre of commercial activities in the northeastern sub-region.
"I am here to commiserate with Governor Zulum, his eminence the Shehu of Borno and the people of Borno State, over the sad development.
"As my modest contribution towards cushioning the effects of the sad incident, I am making a personal donation of N100 million for the victims of the fire disaster.
"I have spoken with my principal, His Excellency Senator Bola Ahmed Tinubu and he requested me to convey his heartfelt sympathy to the government and people of Borno State and he promised to personally come to Maiduguri this week to condole the government and people of Borno State over the incident. Asiwaju knows the deep love and affection that the people of Borno hold for him and he wants to reciprocate by personally coming and also contributing handsomely towards assisting the victims of the fire incident.
"Most importantly, His Excellency, Governor Zulum will lead us to meet with Mr. President this week, to solicit for a massive intervention from the Federal Government, not only towards the reconstruction of the destroyed market, but also palliative for the victims of the fire incident.
"Mr. President is at liberty to use whatever platform, be it the NEDC or any government outfit towards addressing the challenges we are currently facing. Everyone here knows how badly important, the Maiduguri Monday market is to the livelihood of this city.
"By the grace of God, and with the support of President Muhammadu Buhari and the good people of Nigeria, we believe that most of the challenges will be addressed, and we build back better. By the grace of God, the government of Borno State will rebuild the market in such a way that there will be free passage of fire trucks in the event of any unfortunate incident in the future," he said.