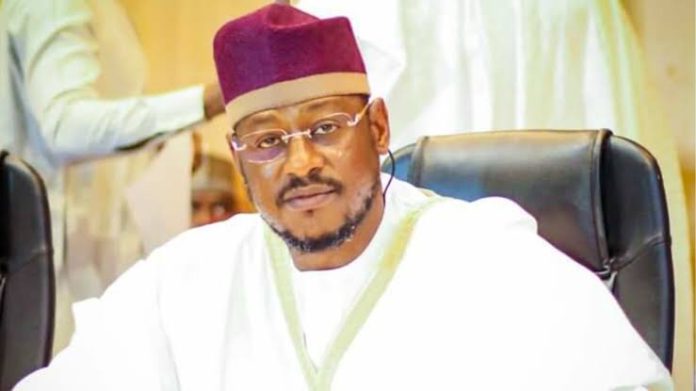 BY BRIGHT JACOB
The All Progressives Congress in Katsina State on Sunday afternoon looked set to win the governorship election in the state.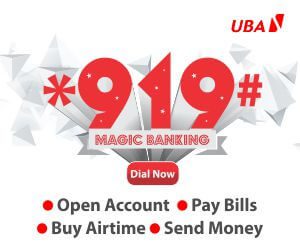 The ruling party fielded Dikko Radda as its governorship candidate.
The APC won in all 22 Local Government Areas whose results had been declared as of 2 .15 p.m on Sunday.
The councils were Musawa, Sandamu, Baure, Dutsi, Dandume, Batagarawa, Ingawa, Bindawa, Kaita, Maiadua, Zango, Rimi, Kusada, Mani, Safana, Funtua, Daura, Mashi, Batsari, Jibia, Kankia and Charanchi .
Katsina state has 34 Local Government Areas.
Figures polled by the APC and two political parties with appreciable results in the 22 councils as announced by their respective collation officers were as follows: Musawa: APC—24,682; PDP– 10,118;. NNPP—580. Sandamu: APC—21,055 ; PDP—10,641 ; ADP—23; Baure: APC—32802; PDP–17889; NNPP–62; Dutsi: APC —15631 ;PDP–8419;NRM—11; Dandume: APC—23710; PDP—14792; NNPP—220 and Batagarawa: APC —26326; PDP—13510; NNPP–212.
Other councils and their results were Ingawa: APC —22080; PDP–12255; PRP—217; Bindawa : APC—28997; PDP–12165 ; NNPP—957; Kaita: APC—24121;PDP –9824; NNPP—53 and Maiadua: APC—28436; PDP—11506; NNPP–68.
The rest included Zango: APC—19757; PDP—10477; ADP —40; Rimi : APC —28202; PDP—13823; NNPP —397; Kusada: APC—13750;PDP—11151;ADP—33 ; Mani: APC—29678;PDP—16180; NNPP—231; Safana : APC—15417;PDP—10450; SDP—143; Funtua: APC—31924; PDP—19849; NNPP —314; Daura: APC—26548; PDP—10689; ADP–106; Mashi: APC—28793; PDP—8896; SDP–102; Batsari: APC—-20053;PDP –10247; NNPP–239; Jibia: APC—21216; PDP –13259; ADP—71; Kankia: APC —18249; PDP—14830; PRP–22; Charanchi: APC—20782; PDP–7539 and NNPP–66.
The results were declared at the governorship election collation center located within the premises of the INEC Katsina State headquarters in the presence of the INEC returning officer for the elections, Professor Abubakaruazu.