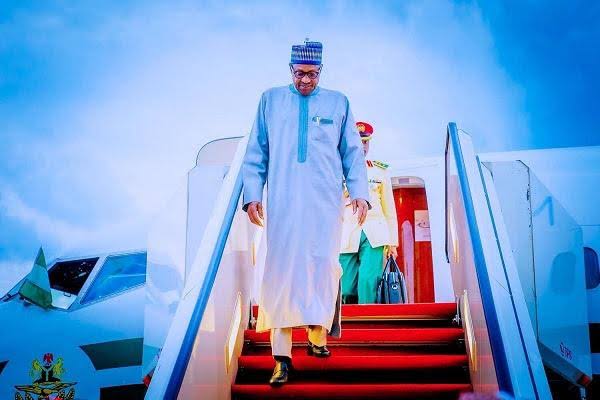 The Katsina State Government has declared Thursday, 26 and Friday, 27, January 2023, as public holidays for the state's civil servants ahead of the visit of President Muhammadu Buhari.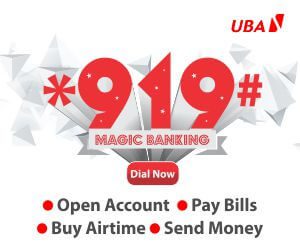 This is to enable the civil servants to welcome President Buhari who will be on a two-day official visit to the state beginning on Thursday.
The Permanent Secretary, Ministry of Information, Culture and Home Affairs, Sani Kabomo, made this known in a statement on Wednesday.
The statement indicated that Federal civil servants, bank workers, and others who were on essential services were exempted from the holidays.
The statement urged the workers and other residents to give the visiting President a rousing welcome. It reads in part: "As part of ongoing preparations to receive Mr.President and Commander-in-chief of the Nigerian Armed Forces, President Muhammadu Buhari, GCFR, on a 2-day State visit to Katsina, the Katsina state Government has declared Thursday,26th and Friday, 27th, January 2023 as work free day to enable all workers of the state, Local Government Councils and Local Education Authorities to welcome Mr. President.
"However, the work-free days do not affect workers of Federal service, Banks, and those on essential services."