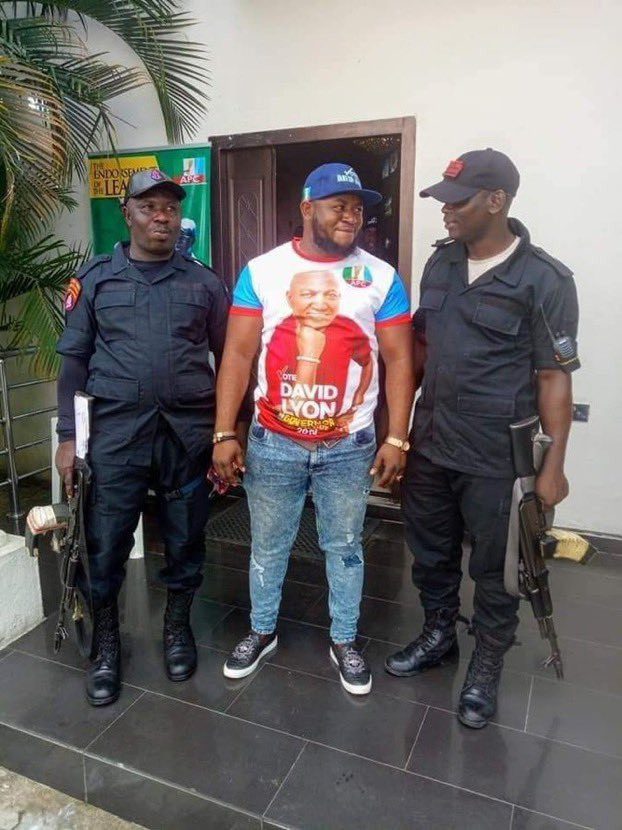 BY MAYOWA SAMUEL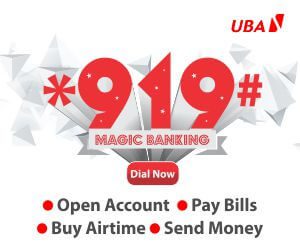 Millionaire kidnap kingpin, John Lyon, who is linked with a former governorship candidate of the All Progressives Congress in Bayelsa State, David Lyon, has been arrested by the police in Abuja for kidnapping.
Reports say, John, popular in Yenagoa, was alleged to have been among kidnap gangs terrorising Bayelsa State and its environs.
Also called 'IK Kpai-kpai' or 'Lion', and born on 22 December 1986, he was well known for his flamboyant lifestyle on social media and for spending heavily in clubs and bars.
He was alleged to have been recently involved in the kidnap of one Danjuma, a bank staff where he and his men successfully demanded over N50 million.
He uses the name Lyon Interior Hub as a cover-up for his many kidnapping activities and claims to be a graduate of the University of Calabar.
He was also said to have mingled with many Nigerian celebrities, such as Patoranking, and was said to be a former bank staff of a leading commercial bank.
The notorious kidnapper during his arrest, confessed to being involved in only two kidnapped cases as he begged for forgiveness from security operatives and one of his victims, amid tears, saying his wife had just given birth. He, however, denied being the ring leader of the kidnap syndicate.
The suspect is said to be close to Bayelsa politician, David Lyon, who he refers to as 'Daddy' in some of his social media posts. In one of his posts, he could be seen all smiles, wearing a 'vote for David Lyon as governor 2019' shirt, and guarded by two security operatives.
As at the time of filing this report, however, it is unclear whether he and the Bayelsa politician are related by blood, close associates, or just coincidence.
Recall that David Lyon was declared the winner of the 2019 gubernatorial election, but a day to his swearing-in as governor, his election was declared null and void by the Supreme Court because of inconsistencies in the names of the credentials of his running, Deigi Eremmieyo BiobarakumaWangagha.