Family members of ex- President Goodluck Jonathan were still keeping vigil at press time, waiting for the kidnappers of the former President's foster father, to name their price.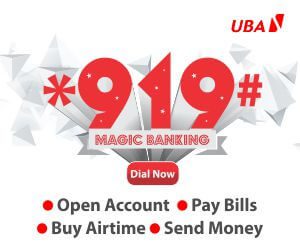 Residents of Jonathan's village, Otuoke, in Ogbia Local Government area of Bayelsa State, had spent the major part of Wednesday in confusion and fear, following the abduction of Chief Inengite Nitabai, the former President's 72-year-old foster father.
Nitabai was said to have been kidnapped by heavily armed gunmen at about 3.30am at his residence. Witnesses put the number of gunmen at seven.
For the concluding part of this story and others, grab your copy of The Point from your nearest vendor