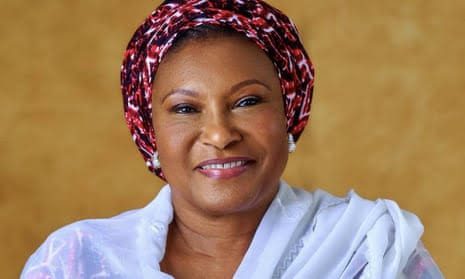 The Chairman, Senate Committee on Women Affairs, Ireti Kingibe has revealed that ongoing election cases at the National Assembly Election Petition Tribunal were distracting lawmakers from effectively performing their duties. By her estimate, 90 per cent of the senators have not given their full concentration to their legislative duties because of continuing election cases.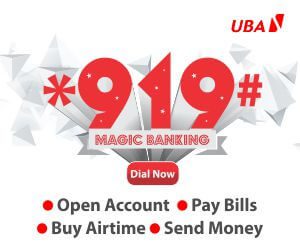 Kingibe who represents the FCT on the platform of the Labour Party revealed this to journalists in Abuja, while applauding the Tribunal for affirming her election for the FCT Senate seat.
The federal legislator explained how court cases had affected legislation.
Kingibe said, "I feel that just as you expect your leaders to be kind to you, you also have to be kind to your leaders. Let me give you a scenario of what the last year and a half has been for most of the people in the National Assembly
"Most of the time during sitting, somebody has a tribunal case in one way or the other. He has to raise money for lawyers and all sorts of things. For the last eight weeks that we have been senators, I will assure you that 90 per cent of the Senators have been completely distracted, which is expected because if you're not a senator, you cannot represent the people. That's the first hurdle you must clear."
She added that the managerial acumen of the Senate President may have led the public to think that most senators are silent on matters of national importance.
Kingibe said, "When we have issues to discuss, and there is going to be a rowdy session, the Senate President calls for an executive session, and you will never know what happens there.
"I know some of the things I have seen in those executive sessions even with the older senators. Sometimes, I'm shocked at how rowdy the House gets, we all are extremely vocal. If not, there are certain things that would have happened that have not. You need to give us a few months to see what kind of Senators we're going to be. You cannot judge us for now. We have been on recess for weeks and most of the senators are away. I also went away and I came back because I wanted to be around for my judgment, even if I wasn't going to be physically in the court.
"The Labour Party members are also not quiet. Even the 50 minority senators are not quiet at all. Also, within the APC, I will tell you that at least 20 per cent of them are definitely not quiet. You have to wait to see the things that unfold. There were no committees before. Now that we have committees, you will start to see the kind of senators that we're all going to be, after then, you can judge us."
She also pledged to work with the Minister of the Federal Capital Territory, Nyesom Wike, for the development of the nation's capital.