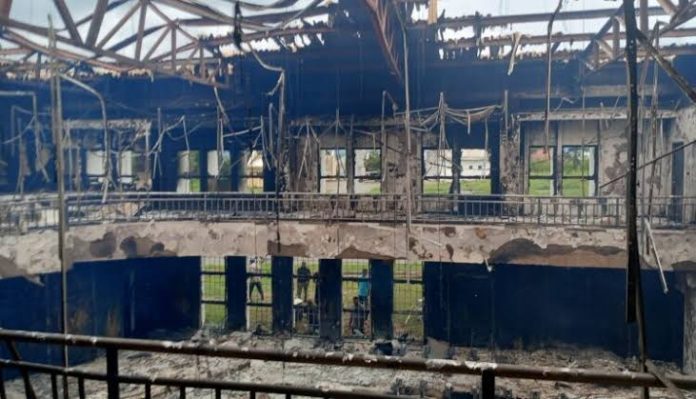 BY FRANCIS KADIRI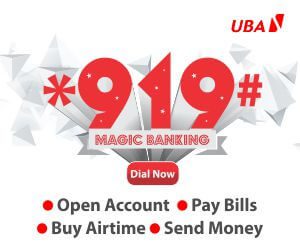 The Kogi State Government announced on Monday that the state House of Assembly had been razed by fire.
The Commissioner for Information and Communications, Kingsley Fanwo, said in the state's official statement on the matter that security and technical experts were currently working hard to unravel the cause(s) of the inferno, which had caused significant damage to the Complex.
While calling for calm on the part of indigenes, he said the State Government would inform the general public of findings as they unfold.
There had been reports that imported hoodlums were responsible for the fire, amid the ongoing controversy between the Dangote Group and the Kogi Government on the ownership of Obajana Cement Company.
"We urge the general public to be calm, law abiding and resist the temptation of being lawless as the Government is capable of dealing with the likely outcome of the investigations.
"The State Government will also make provision for temporary arrangements to ensure legislative business is not completely halted as a result of the unfortunate incident," Fanwo said.