The Peoples Democratic Party in Kogi State has admonished the ruling All Progressives Congress in the state against trampling on the laws of the land. This was contained in a statement by its Publicity Secretary, Mr. Bode Ogunmola, a copy of which was made available to newsmen in Lokoja.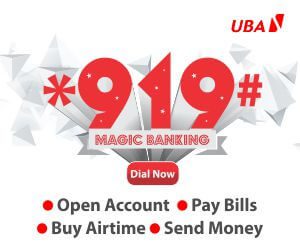 "The APC-led government has started on a wrong footing by disregarding existing laws of the land," it said.
The party faulted the recent recall of the council chairmen, who defected from the PDP, saying that it contravened section 26(1) of Kogi State Local Government Law 2008, which stipulates that "a person shall hold office of the chairman until he resigns, changes or is stripped of membership of his party."
The PDP also berated the APC-led government for dissolving statutory boards, stressing that the action was done in bad faith and that it contravened laws establishing such
boards.
It also raised the alarm over an alleged plan by the APC to protest against its exclusion from Saturday's re-run of national and state assemblies' elections in Kogi Central and East, urging the APC not to be bad losers.