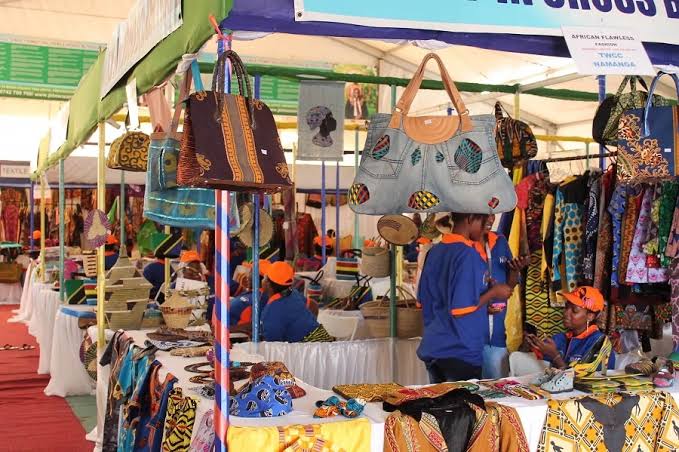 BY MAYOWA SAMUEL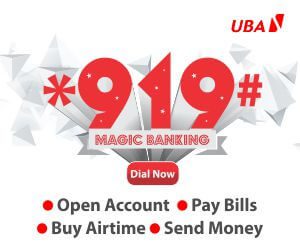 The first Kogi State Made- In-Nigeria Trade and Exhibition has been slated to hold from November 20 to November 30, 2022 at the Ultra-Modern President Muhammadu Buhari Square Lokoja.
Disclosing this in a statement on Wednesday, in Lokoja, the Director-General, KOCCIMA, Samuel Enejoh said the exhibition is being supported by Nigerian Shippers Council and Kogi State Government.
The exhibition, according to Enejoh, is targeted at exposing local Entrepreneurs, Processors and Manufacturers of Made In Kogi Products to National and International Market Places.
He said, "The fair and exhibition is also to enhance their manufacturing practices through value addition to local products in order to meet International Standard and Certification.
"Aside serving as a means to exposing our entrepreneurs to National and International Market Places, it will equally attract large stream of participants from corporate organizations and individual investors and manufacturers, including policy makers, businessmen and women. Principal amongst those corporate organizations are:
The CBN: To enlighten the Export Communities on Automation of Forex Document Implementation (TRMS) and Access to Export Development Funds.
"The UBA: To enlighten participants on Export Proceed Repatriation Rebate Scheme of the Federal Government.
"The NEPC: To enlighten participants on Accessing Export Stimulating Grants as well as Promoting Domestic Export Warehouse Project of the Federal Government at Lokoja and Ajaokuta, in Kogi State.
"The Nigerian Shippers Council: To enlighten participants on Modalities for Obtaining Compensation for Losses and Damages to Goods on Transit during Shipment or at the Ports.
"The Nigerian Customs Service: To enlighten participants on the Ethics and Integrity in the Conduct of International Trade Practices.
"In addition to the above, the exhibition will enable participants to: Showcase the Made in Nigerian Exportable Products in Foods/Agriculture,Fashion/Textiles and Industrial Goods in the State.
"Enabled Interface of Producers and Marketers of Made in Nigeria Products.
"Facilitate the linkage of SME Operators to Domestic and Export Market Operators.
"Enhance Access of Local Foods /Agricultural Processors and Manufacturers of Made in Kogi Products into the Africa Continental Free Trade Area (AfCFTA), to boost Nigeria's share of Non-Oil Export Receipt.
"Draw the attention of Governments to the promotion of Indigenous Products and Services in the Development of SMEs and Wealth Creation/Youth Empowerment in the state, Enejoh explained.
The fair is being organised by the Kogi State Shippers Association and the State Chapter of the Nigerian Association of Small Scale Industrialists, in collaboration with the Kogi Chamber and Commerce, Industry, Mines and Agriculture along with M2 Global Multi Vista Resources.