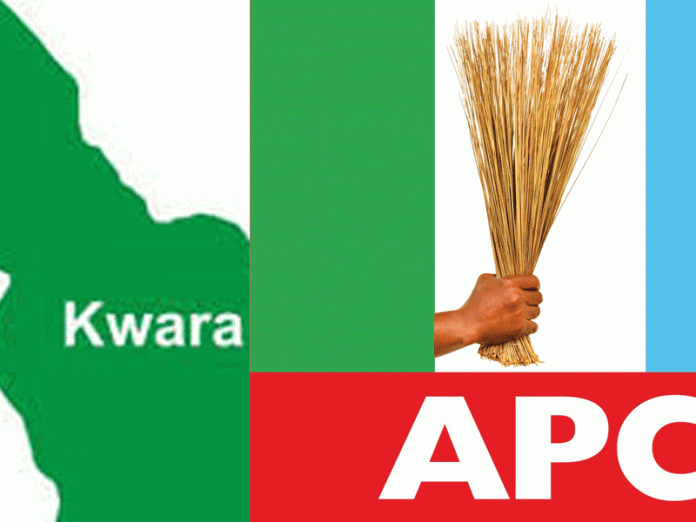 Kwara State Governor AbdulRahman AbdulRazaq on Thursday led APC candidates and leaders on the party's campaign to Asa local government area, with locals acknowledging the modest strides of the government in the area and pledging huge support for candidates of the party in the 2023 ballot.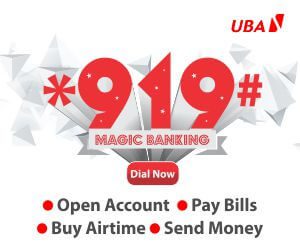 On the campaign stops with the Governor were the National and House of Assembly candidates in the central and cabinet members, such as Turaki Salihu Mustapha (Senate); Mukhtar Shagaya (House of Representatives for Ilorin West/Asa); Rukayyat Shittu; and Hajia Arinola Lawal; Commissioner for Agriculture Abdullateef Alakawa; and SUBEB Chairman Prof. Shehu Raheem Adaramaja.
The tours to Owode Oja, Balla and other communities were also attended by a sea of supporters and dozens of leading party leaders from the axis of the state.
The Governor said the election is an opportunity to deepen the gains of Otoge such as more investment in rural roads, schools, health services, and support for small and medium scale enterprises.
AbdulRazaq said the Owode-Oja Road has been captured for construction under the RAAMP which is due to begin this year — following government's payment of all necessary counterpart funds.
"APC is a responsible government. We will continue to support our people and make lives more better for them. Asa local government has benefitted a lot from our government and we will do more. We'll fix more roads, build more schools and hospitals," he said.
"We will also send the officials of Kwara State Social Investment Programme (KWASSIP) to this community next week to empower women engaging in garri processing. I want to assure you that more development will come to this area. We will focus more on the development of rural areas, as we have been doing."
AbdulRazaq urged the electorate to vote all the candidates of the party, assuring them of more development.
Alangua of Owode Oja Alhaji Kayode Sidiq said the Governor is a jinx breaker on many fronts, pointing to the administration's investments in basic education and healthcare programmes for the people, as well as his closeness to the people.
"I am impressed with your humble nature. You are the first civilian governor to visit this community. Our women engage in Garri processing which attracts people from Ilorin and several other places to come here to buy in large quantities. Our road needs attention and we want the national assembly candidates to assist us in getting Federal Government attention after the elections," Alangua said.
APC Kwara Central senatorial district candidate and Turaki of Ilorin Mallam Saliu Mustapha promised good representation if elected.
"We are here to appeal to you for support. We want you to give overwhelming support to the APC to ensure that all the candidates of the party emerge victorious. Our governor needs partners and collaborators that will bring more development from Abuja to the state. We will not disappoint you," Mustapha said.
APC Ilorin West/Asa Federal Constituency candidate Mukhtar Sagaya also promised to attract more development to the federal constituency.
Owode/Onire state House of Assembly candidate Rukayat Shittu sought the support of the people of the area in the March 12 governorship and House of Assembly elections.
During the visit to his palace, Daodu Ballah Abdulkareem Saliman Olarongbe commended AbdulRazaq for his huge investment on the Police School Ballah and Ballah Secondary School, among several interventions in the community, and requested for the rehabilitation of Ballah primary health centre — a request which the governor said will be attended to.
"No government had ever invested in this community like the administration of Mallam AbdulRahman AbdulRazaq. We have benefitted a lot from this government. We are enjoying your government and we want you to do more in the area of healthcare delivery," Daodu requested.