The Kwara State House of Assembly has declared the seat of the representative of Edu state constituency, Ndamusa Guyegi, vacant following his defection to the Social Democratic Party.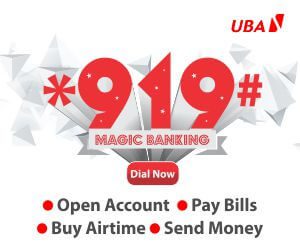 Ndamusa was suspended from the state assembly, on Wednesday, following a letter which he wrote to the Speaker of the House, notifying him that he had defected from the All Progressives Congress to the SDP.
The lawmaker attributed his decision to the prolonged division and factionalisation of the APC in the state.
Ndamusa was the second member of the House of Assembly to defect from the party.
The representative of Ojomu Balogun Constituency in Offa Local Government Area of the state, Saheed Popoola, earlier defected from the party following the crisis between Governor Abdulrahman Abdulrazaq and the Minister of Information and Culture, Alhaji Lai Mohammed.
Many of the Minister's supporters in the state had defected to the Social Democratic Party.
However, the Speaker, Rt. Hon. Yakubu Danladi-Salihu, said that there was neither division nor faction within the ruling All Progressives Congress in the state that could warrant Ndamusa's defection to another political party having been elected on the platform of the APC.
The Speaker stated, "Hon. Ndamusa has breached section 109(g) of the 1999 Constitution of the Federal Republic of Nigeria (as amended) by vacating his seat and therefore, declared the Edu State Constituency seat in the Assembly vacant."
He directed the Clerk of the House to communicate the development to the Independent National Electoral Commission in Kwara State.