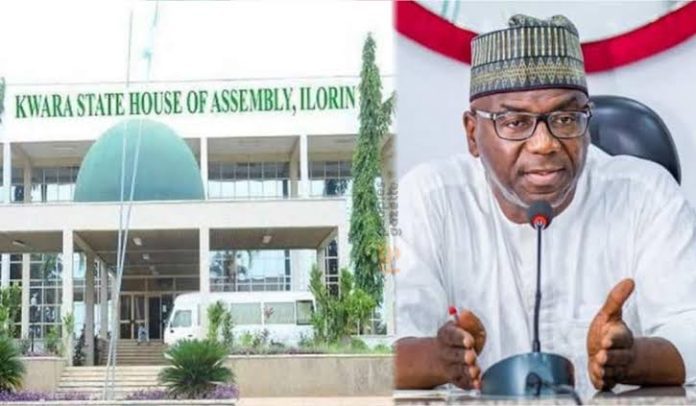 BY TIMOTHY AGBOR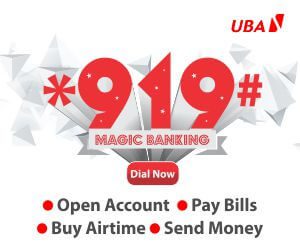 A member of the Kwara State House of Assembly representing Ojomu/Balogun constituency in Offa Local Government Area of the state, Seun Adato has commenced monthly payment of N150,000 to 50 people in his constituency as palliative to cushion the effect of subsidy removal by the Federal Government.
A statement made available by Adato Media Team on Monday, revealed that the cash disbursement of the money started on Sunday, August 6, 2023.
The 50 beneficiaries selected across the five wards making up the constituency are expected to pocket a sum of N3,000 each every month.
According to the lawmaker, the fund is from his personal purse and that it is to support both the Federal and State Governments' introduction of multi-sectoral palliative to cushion the effects of the fuel subsidy removal.
He maintained that the initiative is his personal effort aimed at supporting governments' planned palliative programmes and it would be carried out every month with budget of N150,000 to support various categories of people who will be captured in the constituency's cash palliative register.
The lawmaker stated that President Bola Tinubu and Governor AbdulRahman AbdulRazak of Kwara State are committed to easing the pains of the fuel subsidy removal on the people and appealed to Nigerians to continue their support for the President and Governor, saying, "they have better plans ahead."
He assured the people that the current pain is what everyone must go through as temporary sacrifice that will ultimately pay off.
"Beneficiaries across the five wards were full of praises and commendation for Ogbeni Seun Ogunniyi Adato for his purposeful representation which is what the good people of Ojomu/Balogun missed out on during the 9th Assembly. They finally prayed for the successful outings of Ogbeni Adato and urged him to continue his good work," part of the statement reads.