Barring any last minute change, the Kwara State Government would, next week ,announce appointments into the boards of its agencies and parastatals, The Point has learnt.
The board appointments, which were supposed to have been announced by first week of December, had to be shifted due to the inability of the Kwara State chapter of the All Progressives Congress to harmonise the list of shortlisted nominees submitted by the party's structures in the 16 local governments in the state.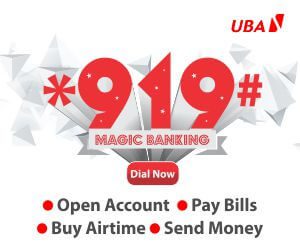 A party source, who spoke on condition of anonymity, confirmed that the leadership of the party led by the state Chairman, Hon. Ishola Balogun- Fulani, jetted out to Abuja to confer with the leader of the party in the state, Dr. Bukola Saraki, late last month and topmost on the agenda of the meeting was the fine tuning of the board appointment list.
The appointments, according to the source, would be announced to fill the boards of the state-owned agencies, parastatals, the civil service commission, local government service commission and the 8 state-owned tertiary institutions, including three colleges of education in Ilorin, Oro and Lafiaji; the Kwara Polytechnic in Ilorin and the College of Health Technology in Offa.
Others include the Schools of Nursing in Ilorin and Oke- Ode and the College of Islamic and Legal studies in Ilorin. He said, "Their mission to Abuja was to confer with the Senate President and other party leaders over the harmonised list of board appointment nominees into state-owned tertiary institutions, parastatals, agencies, local government service commission and civil service commission.
"The appointments may be announced next week, and it will be swiftly followed by their swearing-in and this will afford them the opportunity to quickly settle down to work before the Yuletide celebrations." Meanwhile, the immediate past local government council officials have since intensified their lobby. Many of them have been frequenting the state party secretariat in Ilorin and the Government House to ensure they make the final list.