The Kwara State government is set to train 250 teachers in line with the policy thrust of the government on skills acquisition.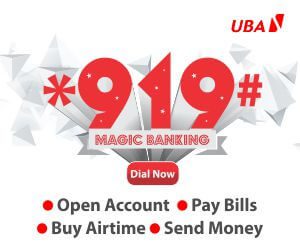 The entrepreneurship training, which is to commence in September, 2016, is expected to be part of the education summit in the same month.
The Commissioner for Education and Human Capital Development, Engineer Musa Yeketi said that the training initiative would be jointly conducted by his ministry and Kwara State University, Malete.
"The government is concerned about the undesirable status of the education sector. As such, it has resolved to clear the rot and no effort would be spared to rejuvenate the system.
"The teachers, after acquiring training in entrepreneurship, would in turn impart it on students. This would aid skill acquisition for students before leaving the school," Yeketisaid.
He however disclosed that curriculum modus of various subjects had been distributed across public schools while effort was on to replicate the same in private schools.