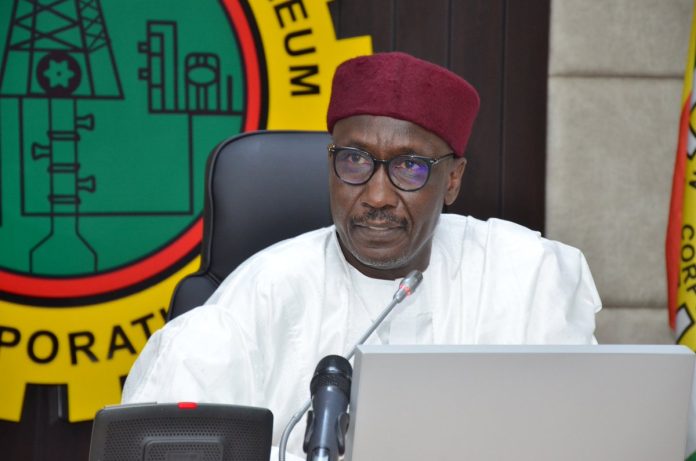 The Nigerian National Petroleum Company Limited has apologised to Nigerians for the over three months of pains and anguish caused by the nationwide scarcity of petrol.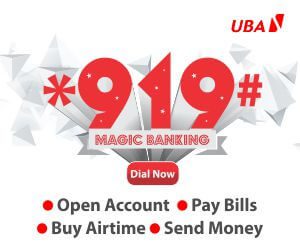 The Group CEO, NNPCL, Mele Kyari, spoke on Tuesday on a national television, saying the "glitch" will be resolved to everyone's relief.
"I apologise for the situation. On behalf of all of us, the stakeholders in the oil and gas industry. Definitely, not surely exclusive. Having said this, it is unfortunate. It's a glitch – we are responsible to [resolve] this glitch. We will resolve this," he said.
He assured that Nigerians will begin to experience an improved supply of the essential commodity "within the next one week."
He, however, added a caveat, saying "I'm not saying that you're going to have zero queues within the next one week. No, I can't guarantee that because a number of things are out of our control," he said.
Kyari said market forces will determine how quickly the situation is resolved, but in his view, the country is going to see substantial and relative ease in the next one week compared to the situation at present.
He gave an assurance that the NNPCL will bring succour and relief to the Nigerian people, saying no one orchestrated the fuel scarcity.
"We have no benefit in doing this. We are families. We are members and part of this community. We are very proud of this country.
"We would like this country to prosper. We don't want Nigerians to suffer and of course as a matter of condition, we don't think that anyone should go through this thing," he said.