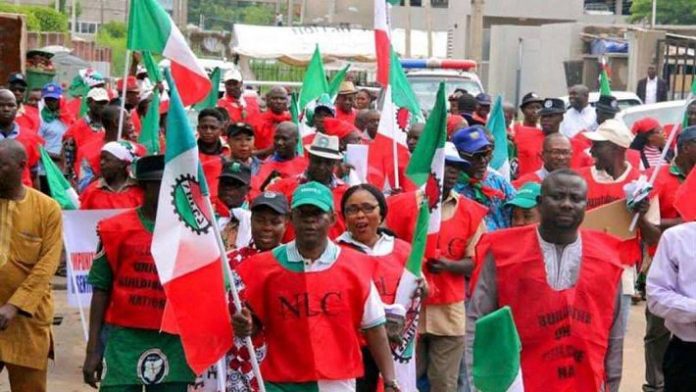 The organised labour, comprising the Nigerian Labour Congress and Trade Union Congress on Tuesday, hinted that it could reconsider its planned nationwide protest scheduled to start on Wednesday.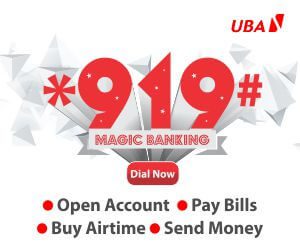 Secretary of the NLC, Emma Ugbaja, spoke to State House reporters after the rescheduled meeting of the Presidential Steering Committee on Palliatives held at the Conference Hall of the Chief of Staff to the President, Presidential Villa, Abuja.
He said while President Bola Tinubu's announced measures were welcoming, they were not comprehensive enough.
Ugbaja said the organised labour would consult with members whom they represent to reach a consensus on the next course of action before the day ends.
Meanwhile, the Chief of Staff to the President, Femi Gbajabiamila, has described the organised labour as a listening organisation that would not go ahead with its planned protests after listening to President Tinubu's national broadcast to the nation.
He said, "Basically, we laid out the plan and the intervention of the President as you all heard in his broadcast yesterday. We made it clear that this was Mr. President's initial roll out interventions and then the conversations will be ongoing as we go along.
"We indeed appealed to labour to call off their protests for tomorrow. We've found listening ears here and they all accepted that Mr. President's broadcast was a welcome development and that they'll go back home to talk to the other leaders.
"So, we're hopeful that they will be do the right thing and not protest tomorrow."