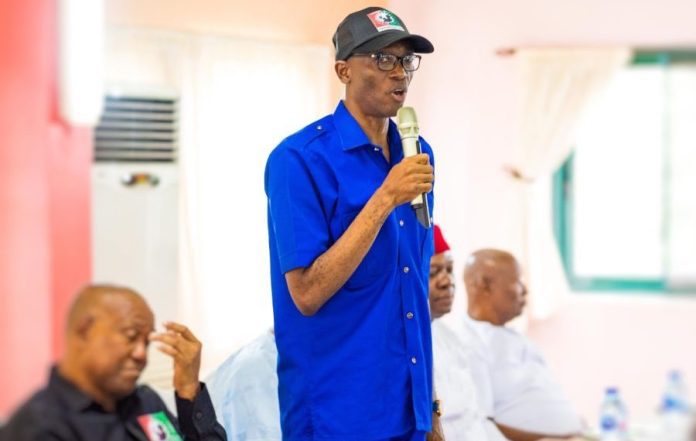 Labour Party has dissolved the executive council of its Rivers State chapter over alleged anti-party activities and corruption.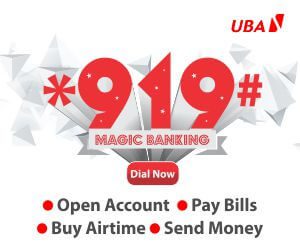 Spokesperson for the LP campaign, Kenneth Okonkwo, said, in a statement on Tuesday, that the dissolution was with immediate effect.
The dissolution followed the endorsement of the governorship candidate of the Peoples Democratic Party by the LP in the state.
National Chairman of LP, Julius Abure, was quoted as saying that the party had lost confidence in its leadership in Rivers.
He called on supporters to disregard the endorsement of Fubara and vote for Beatrice Itubo, the LP governorship candidate in Rivers, and candidates of the party for state house of assembly polls.
"Comrade Julius Abure has dissolved the Labour Party State Executive Council of Rivers State with immediate effect, for gross anti-party activities and corruption in the management of Labour Party funds," Okonkwo's statement read.
"The National Chairman believes that it's in the interest of Labour Party and the Obidient movement in Rivers State that those who were at the helm of affairs in Rivers State when our presidential mandate was openly stolen in Rivers State should step aside until full investigation is completed on what happened on that day.
"The National Chairman has lost confidence in the ability of the compromised State Executive Council led by Mr Deinye Pepple to lead the campaign for the gubernatorial and State House of Assembly elections come March 11th.
"He urges all Obidients in Rivers State to disregard every comment made by the disgraced State Chairman of the Labour Party, Deinye Pepple, on the election of March 11th and reiterates the full backing of the Labour Party on the candidacy of Comrade Beatrice Itubo of the Labour Party as the next Governor of Rivers State.
"He therefore enjoins all Obidients to come out massively on March 11th to vote for Comrade Beatrice Itubo of Labour Party."