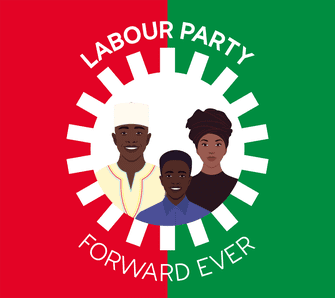 BY BENEDICT NWACHUKWU, ABUJA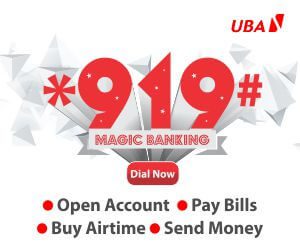 The National Organizing Secretary of the All Progressives Congress, Suleiman Arungun, has asserted that the Labour Party is unknown in Kebbi State. He equally dismissed as untrue, the claim by the LP Governorship candidate in the state, Gambo Paul Tase, that those who governed the state before and at present have failed.
According to him, the LP governorship candidate barely knows the state he wants to govern and the party is also unknown to the people.
Tase had claimed on Monday while briefing journalists in Abuja that those who had governed Kebbi state failed the state and the people. He said his administration under the Labour Party will provide welfare and security to the people in a manner that will shame the past and current rulers of the state.
"We are out for a political emergency; if not, our children, grandchildren and generations to come will never forgive us if we fail to rise to this urgent challenge.
"The programmes outlined by me will enable the government to curb the menace of general insecurity. However, specific measures are to be taken to rid the state of incidents of violent crimes and insecurity such as banditry, kidnapping, cattle-rustling, and herdsmen/farmers clashes. Let me repeat that the most effective way to combat insecurity is to run a responsible and credible government.
"When the people have confidence in the government as the guarantor of their welfare and security, the challenges of insecurity become the business of all. The administration of the Labour Party shall dutifully discharge its constitutional responsibility of adequately providing for the welfare and security of the people."
But reacting to the allegations, Arungun said, "Politics is all about interest and everybody is entitled to his own opinion. I think, this gentleman even though l am seeing his face and l am hearing his name for the first time, I think he has started wrongly for somebody who wants some base to condemn his own people as he said in the past years nobody has done anything and he wants to come and do a better thing. I think what he should have done is to come and join a bigger political party that he can make an impact or to start with by joining a political party, not when there is going to be a contest.
"He should try and join and mobilize people so they can know that he exists and his party exists, not until when campaign is about to start somebody would come with a party that is not even known in his own ward, let alone his own local government or state to come and say that he wants to come and contest for governorship.
"These are politicians we call Abuja-based politicians. They only exist when it comes to the time of election and after four years they will go away until another four years again you would not see them. They fizzled out until when another election comes.
"l think for any person who is a serious person, who really wants to salvage his poor people as he said, he would have gone to make a meaningful contribution with them so that he can pick up from there and make amendments where they made mistakes
"He doesn't know what politics is all about. If you now ask him how many wards/names are in his Local Government not to ask how many are in the Kebbi State he will fail and these are constituencies you should know, and also establish offices and leadership. You can't seat down in Abuja with a hired crowd and say you are making a press conference but rather in the state chapter of your party, which I believe does not exist, we frequently meet with leaders of other political parties at national and state levels but l can't remember noticing any representative of his party."