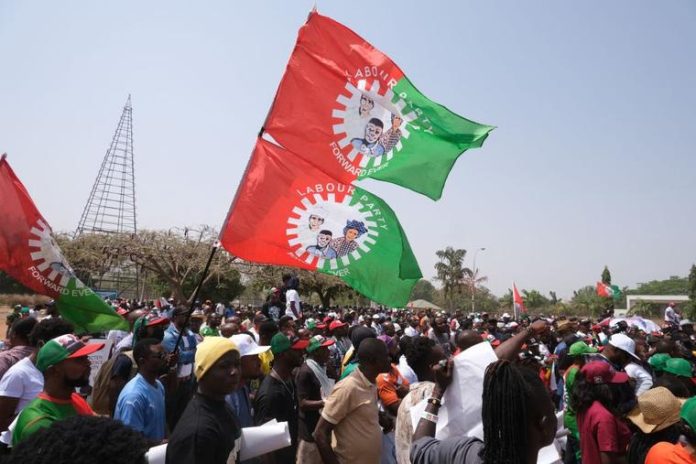 Labour Party candidate for Edo South Senatorial District, Neda Imasuen, has been declared the winner of the Saturday National Assembly elections in Edo State.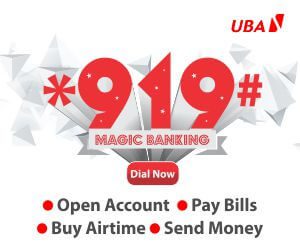 Imasuen was declared the winner of the polls on Monday, by the Independent National Electoral Commission.
According to the Returning Officer, Prof. A. Obasuyi, Imasuen scored 167,250 votes to defeat his Peoples Democratic Party and All Progressives Congress opponents, who scored 57,933 votes and 61,749 respectively.
The LP candidate for Oredo federal constituency, Iyawe Eseosa also won his election, Obasuyi said. The APC and PDP candidates at the election scored 15,747 votes and 11,889 votes respectively, he added.