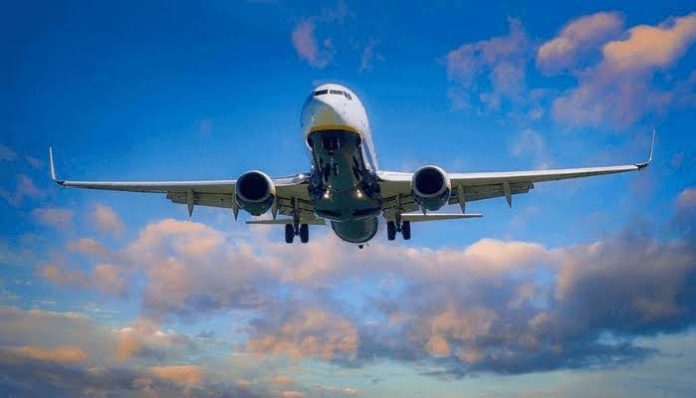 Wide-body aircraft were unable to take off and land at the Port Harcourt International airport on Thursday and Friday over inadequate fire risk preparedness.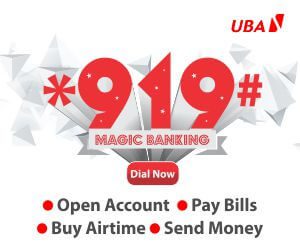 This comes a few months after the former Minister of Aviation, Hadi Sirika launched 10 brand new fire-fighting trucks worth over N12 billion and deployed them to international airports in Nigeria.
A Notice to Airmen issued by the Nigerian Airspace Management Agency to airlines and made available to journalists showed that the airport downgraded its fire category from level 7 to level 6, meaning large aircraft could not operate at the airport.
The NOTAM also indicated that the airport also downgraded the approach lighting capability which means higher visibility will be required for landing in bad weather.
A passenger who recently boarded a flight from Frankfurt to Port Harcourt with one stop at Abuja complained of how their flight was disrupted because there was no functional fire service at the airport.
"I boarded a flight from Frankfurt to Port Harcourt with one stop at Abuja, upon landing, Lufthansa informed us that they can't fly to Port Harcourt today and tomorrow because there is no functional fire service or fire safety in Port Harcourt and it is below their safety standard to fly. Currently, they are lodging us in a hotel till further notice or if we get a flight, we can reschedule," the passenger said.
A security expert and former military commandant at the Murtala Muhammed International Airport, Lagos, John Ojikutu recalled that many died in the Sosoliso crash at Port Harcourt airport years back because of lack of water in the reservoirs and the hydrants.
Experts say the absence of firefighting trucks at the airport means the issue has not been corrected since the Sosoliso crash in 2005.
"The NOTAM implies there was a downgrade below Category 7. Category 6 is the minimum for B737-800. I would assume Lufthansa A332s aircraft will require at least CAT 7. Why should a major 24/7 international airport have the bare minimum requirement for wide bodies?," an air traffic controller queried.
However, another NOTAM was issued on Friday evening stating that the fire coverage has been upgraded back to Category 7.