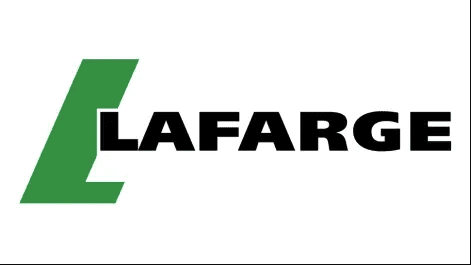 BY BAMIDELE FAMOOFO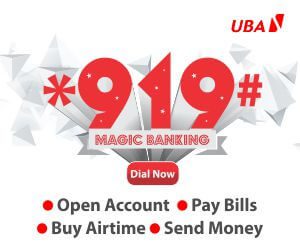 Having been usurped as the second largest producer in Nigeria, now trailing BUA Cement in capacity, Lafarge Africa sought to reinvent itself as a player focused solely on the Nigerian market.
Its intention is to deliver strong revenue growth and healthy margins after the acquisition and later divestment of Lafarge South Africa Holdings and its stake in Ghana's Continental Blue Investment.
Now the third-largest cement manufacturer in Nigeria, Lafarge Africa has managed to grow revenue by a CAGR of 17.30 percent between 2019 and 2021. Supported by increased public-private demand for housing and commercial construction, it has enjoyed rising cement prices to compensate for flat volume sales.
Nonetheless, despite no plans to expand capacity, stock market analysts believe that opportunities abound for volume and price growth over the forecast years, 2022F- 2027F onwards, following the ongoing debottlenecking exercise in its Ashaka and Ewekoro plants.
"We measure Lafarge Africa's valuation to be at a significant discount compared with its emerging market peers. Consequently, we recommend Lafarge Africa (WAPCO) as a BUY with a Target Price (TP) of N39.23, a 56.9 percent upside potential," Cordros Research noted.
In line with the company's strategy to focus its operation in Nigeria, management has embarked on debottlenecking exercises in its Ashaka and Ewekoro plants rather than invest in additional capacity.
This strategy has become necessary to stay competitive with its industry peers, who are aggressively expanding capacity to capture demand opportunities.
According to management, the exercise could free up to an additional 1.0 million metric tonnes (mmt) in installed capacity and improve economies of scale, revenue per tonne and margin performance. Our growth forecast for both revenue from cement and revenue from Aggregates, Concrete, Admixtures and others for FY22-27F is set at a CAGR of 10.0 percent in nominal terms.
"We forecast EBITDA to grow by a CAGR of 9.6 percent over the forecast period from FY 2022F to FY 2027F, translating into an EPS CAGR of 14.3 percent. We expect the growth is to be driven primarily by a steady rise in output from increased capacity utilisation and rising prices," the management said.
Experts at Cordros reiterate that growth opportunities abound in the domestic cement market, in which Lafarge Africa remains a major player.
Official records place the country's housing deficit at 28 million units.
According to the latest national accounts, the real estate sector grew by 5.3 percent y/y in Q1 2022 and has averaged a growth rate of 5.6 percent over the past eight quarters in inflation-adjusted terms. Nigeria's mortgage/GDP ratio of 0.6 percent compares with South Africa's 23.0 percent, Tunisia's 10.6 percent, Kenya's 2.1 percent, and Ghana's 0.8 percent.
These statistics reinforce the growth potential for the industry in their view.