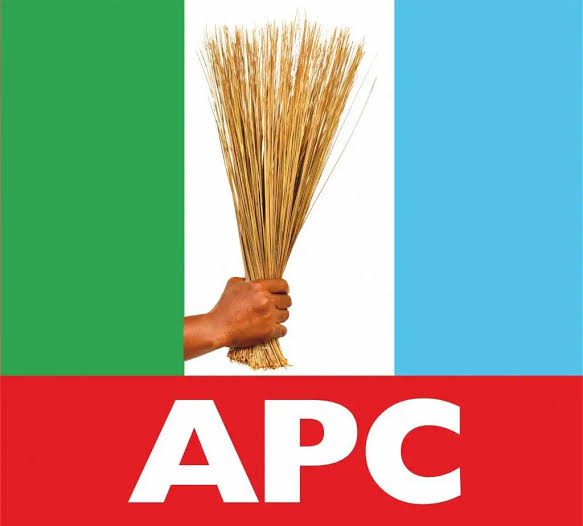 MAYOWA SAMUEL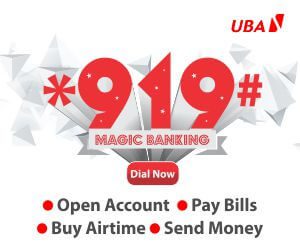 The Lagos State Chapter of the All Progressives Congress has suspended its campaign for this month's elections over the scarcity of fuel and the naira.
The party disclosed this in a press statement on Tuesday by the state chairman, Pastor Cornelius Ojelabi.
Ojelabi said the decision was reached as a result of the state of the nation due to the scarcity as well as the pains it has caused Nigerians.
He empathised with Nigerians over the situation, even as he expressed the view that it will be insensitive to forge ahead with the various rallies with the situation of things.
He emphasised that members of APC were not inmuned against the development as he had been inundated with several complaints.
He joined his voice with those of other well meaning Nigerians to call for the review of the Naira redesign policy to give it a human face and ameliorate the suffering of ordinary Nigerians.
He equally appealed that petroleum products should be made available in order not to jeopardize the preparation for the elections and reduce the negative economic impact.
He enjoined all Lagosians to remain law abiding as all issues will be resolved in due course.