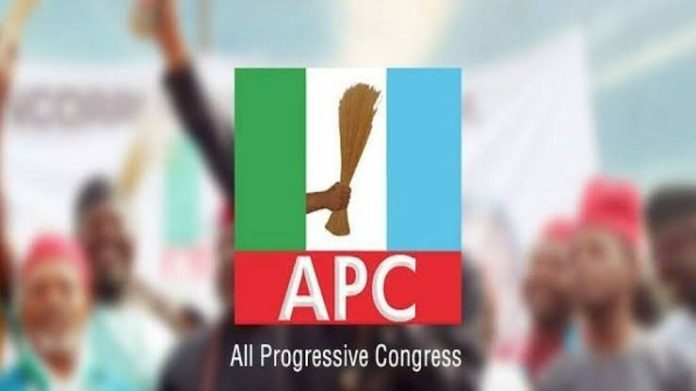 BY MAYOWA SAMUEL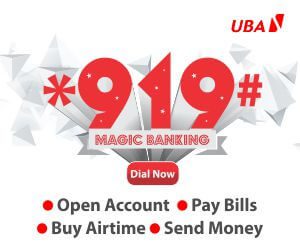 The Lagos State chapter of the All Progressives Congress and the Governor's Advisory Council have warned party members against anti-party activities in favour of members of the Social Democratic Party.
The warning followed reports of APC members claiming to be supporters of the party's presidential and governorship candidate, Bola Ahmed Tinubu and Babajide Sanwo-Olu respectively.
This was made known in a notice to party members, signed by the leadership of the GAC and the APC.
Dissociating themselves from such activity by the party members, both leaderships said they reject any candidate that didn't emerge from the party's primary, adding that the governor will address the matter appropriately.
The noticd read, "The leadership of APC lagos state chapter, the GAC leadership and the office of the Governor of Lagos have put into cognisance the development of anti party activities by some party members masquerading as Tinubu and Sanwoolu supporters and soliciting support for SDP at the House of Reps and Assembly level.
"The above listed leadership formation have vehemently rejected this unproductive antiparty development and have issued a strong warning of dissociation from such arrangements by party members.
"In the following weeks, delegations from the state party (ACME) and the office of the Governor will be sent to discuss with party members on this matter.
"More so, the Governor has categorically stated that Kosofe is a major place he has highlighted for his campaign where he will address the matter appropriately by himself.
"The party has only sponsored the preferred candidates that emerged at each party primary and are in utter rejection of any candidate hiding under any form of guise.
"In view of the aforementioned, whosoever has any form of association with SDP or any party other than APC will be considered as engaging in anti party and such actions are subject to consequences as stipulated by the party constitution," the notice warned.