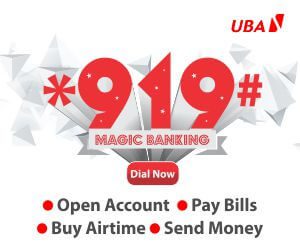 Ahead of the House of Assembly primaries by the ruling All Progressives Congress (APC) in Lagos, a pressure group in the party has accused moved against the Speaker of the Lagos State House of Assembly, Mudashiru Obasa. The group is accussing him of pushing to foist the incumbent representative on party members in Ifako-Ijaiye Constituency 2.
The group, Ojokoro Liberation Movement (OLM), in a petition by its President, Kareem Animashaun, and secretary, Mrs Julianah Adesina, accused the Speaker of meddlesomeness in a matter that does not concern him.
According to the group, the incumbent lawmaker representing Ojokoro and its environment, Makinde Rasheed, has fallen short of expectations in his almost eight years in the state Assembly, stressing that the group had obtained signatures from virtually all the delegates not to reelect him.
The group said it had endorsed the candidature of Emmanuel Olotu, who is trusted and tested, to bear the party's flag and represent the constituency in the state's House of Assembly.
"We really wonder what concerns Speaker Obasa with Ojokoro affairs, to the extent that he has called party delegates to his house and office on many occasions because of Makinde Rasheed.
"Here is a lawmaker who cannot point to any achievement for the Ojokoro people and land since he got to the state House of Assembly.
"All he does is to be building petrol stations all over town and oppressing the masses with opulence.
"He has been there for almost eight years and we have not felt his impact in any way; and besides, it is against our code in Ojokoro to elect someone into the House for a third term.
"We are determined to demonstrate through the primaries that we do not want him any longer, as we have endorsed the choice of Hon. Emmanuel Olotu to represent us, and we are confident that he will do it effectively," the group affirmed.
It, however, called on the leadership of the APC in Lagos State to call the Speaker to order, "as we are peace-loving people in Ojokoro and we do not want any interloper to cause disaffection amongst us."