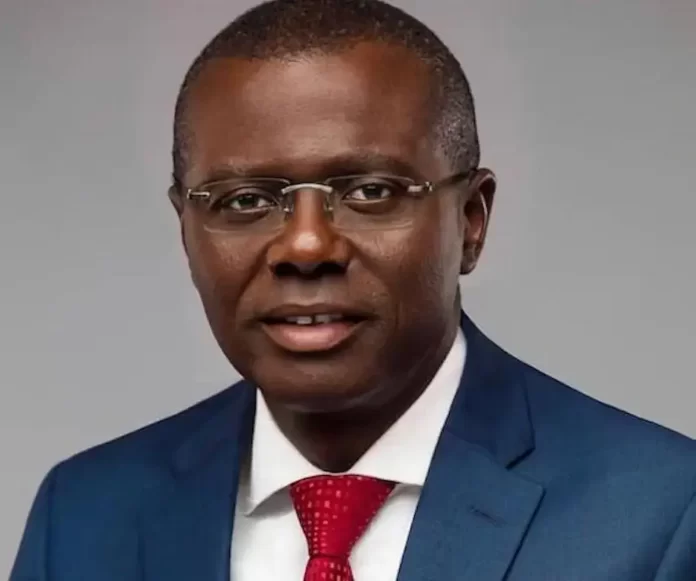 The Lagos State House of Assembly, on Tuesday, called on Governor Babajide Sanwo-Olu to convene a Security Council meeting in the state in a bid to stem the rising spate of killings of residents by men in uniform.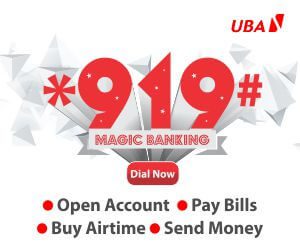 Speaking while presiding over plenary on Tuesday, the Speaker of the House, Mudashiru Obasa, who stressed that the security of lives and property is one essence of government, said, "Where we begin to have one, two, three killings in the state, it definitely calls for concern.
"I quite agree with the prime mover of the motion to call on Mr. Governor to quickly hold a meeting with all heads of security agencies in Lagos State to nip this in the bud.
"At least three people have been declared dead, said to be killed by men in either police or Army uniforms and we cannot conclude if they are security men or otherwise."
Speaking earlier under 'Matter of Urgent Public Importance', Kehinde Joseph (Alimosho 2) called the attention of his colleagues to the recent killings.
He said that earlier in August 2023, a resident, Adeniyi Sanni, was reportedly murdered. He added that there were two other incidents on August 17 and August 19.
"The funny thing is that the series of killings took the same pattern.
"Adeniyi Sanni's wife told me that her husband was stopped at a checkpoint by men in military uniforms. They requested documents which the wife sent through WhatsApp to him. His corpse was later found somewhere.
"The same was the case of Mr. Lawal who was stopped and asked for his documents. They later dropped his corpse in the Iyana-Ipaja area," the lawmaker said.
Joseph moved that the police should be called upon to step up the security of the state while the military should fish out the men who perpetrate such crimes with Army uniforms.