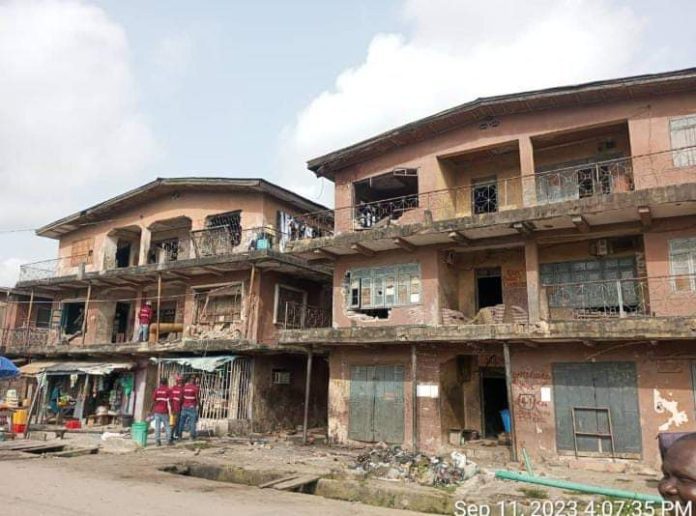 Officials of the Lagos State Building Control Agency have commenced the demolition of distressed structures on Lagos Island, Mushin and other areas across the state.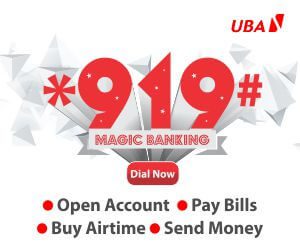 This was disclosed in a statement on the official X handle of the Lagos State Government on Tuesday.
According to the statement, the evacuation and partial demolition carried out by the agency became necessary in order to compel the occupants of the distressed buildings to relocate to safer accommodations, adding that it was going to be the last move by the agency before the final demolition.
The statement revealed that the agency had earlier marked the buildings unfit for habitation and the occupants were expected to have vacated the affected buildings for their safety.
It further read, "The affected buildings include units of three and four flats in Oke-Arin and Doherty Streets of Lagos Island and four-floor one-unit residential buildings in Idi Araba areas of the State, among others."