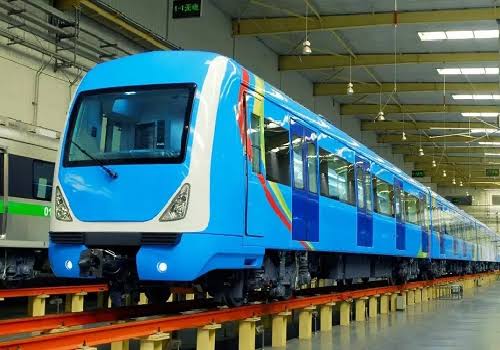 The Lagos Blue rail line would begin full commercial operations on September 4, 2023.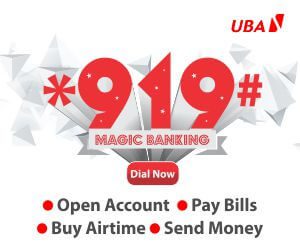 The Managing Director of the Lagos Metropolitan Area Transport Authority, Mrs. Abimbola Akinajo, stated this on Wednesday, when she took reporters on a guided ride and tour of the physical infrastructure.
She said that Governor Babajide Sanwo-Olu would take the inaugural ride at 9am on September 4, before other passengers began to ride.
Former President Muhammadu Buhari inaugurated the rail line in January, and it has since been on test run.
Akinajo said the delay was caused by prevailing circumstances around import and export.
She, however, noted that LAMATA is committed to starting operations on September 4.
Though the train is electric, it would run on a locomotive for the first four weeks of operation to allow the electric system to come up fully, and sync properly with the physical infrastructure.
It is also to allow passengers to get familiar with the system.
The tracks would, however, remain energized so that passengers are not allowed to cross them.
According to Akinajo, "the train would run 12 trips in two schedules for now – 6.30am to 10am (morning peak) and 4.30pm – 9pm (evening peak). The train will also stop for 90 seconds at each station. It will run 76 trips, from 5.30am -11pm, when it becomes fully operational in four weeks.
"About 150,000-175,000 passengers are expected to board daily.
The full length of the trip (Marina – Mile 2) will cost N750. However, the 50 per cent discount announced by Governor Babajide Sanwo-Olu on all BRT rides also applies to the train ride because passengers can only access the service with their cowry cards."
She also warned against eating and drinking on the train, adding that criminals would also be arrested and handed over to the police as there are about 30 cameras along the tracks.