The Lagos State Government has cancelled the monthly environmental sanitation exercise held every last Saturday of the month, following a resolution arrived at in it's Executive Council meeting, which approved the need for a review of the environmental laws and procedures in the state.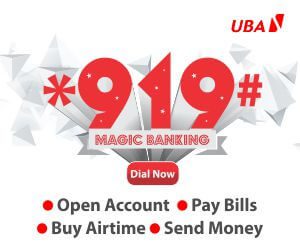 The Commissioner for Information and Strategy, Mr. Steve Ayorinde, explained that the development became necessary due to present economic realities in the country that it s no longer appropriate to restrict movement of people for three hours in a mega city like Lagos at a time they should be pursuing commercial and entrepreneurial activities.
"In the last two decades, Lagos has grown exponentially into a mega city with the attendant huge environmental problems associated with managing a population of over twenty million people. But sadly, the environmental laws, policies and procedures being practiced in the State have not been able to match the phenomenal growth and the dream of a 24-hour economy, hence the need for the reform," he said.
He added that the thrust of the fresh initiatives, among others, is to promote holistic and modern solutions to the unique environmental challenges confronting the State, while encouraging citizens to voluntarily partner with government to achieve the desired goals.