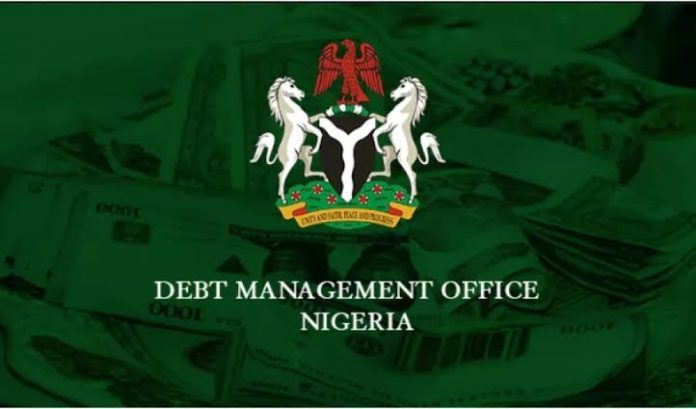 The Debt Management Office has revealed domestic debt data for the 36 states of the federation and the Federal Capital Territory.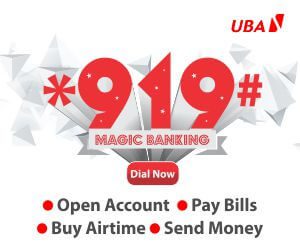 The data shows that as of June 20, 2022, the total debt stands at N5.28 trillion, increasing from N3.96 trillion in June 2019.
According to the Data, states have borrowed N1.3 trillion within the three-year period under review.
The breakdown shows that Lagos, Delta and Ogun are the three states with the highest domestic debt figures in Nigeria as of June 30, 2022.
Lagos State debt grew from N479, 047,606,006.32 billion in 2019 to N797, 30 billion in 2022.
This shows that Lagos State governor Babajide Sanwo-Olu has borrowed N318.25 billion in three years.
For Delta State, Governor Ifeanyi Okowa's administration has increased the domestic debt of the states to N378.87 billion.
As at 2019, the total domestic debt of the state stood at N233.56 billion.
On the other hand, Ogun owes a total of N241.78 billion to stand among the top three most indebted states.