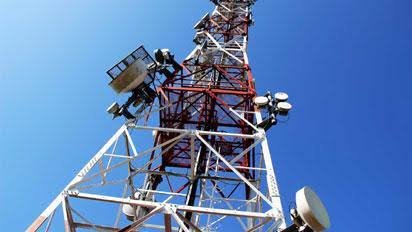 BY BAMIDELE FAMOOFO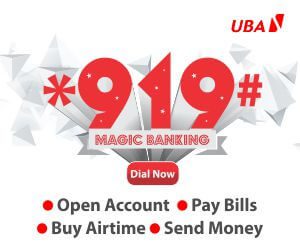 Lagos State, commercial hub of Africa's largest economy, is home for largest subscribers of telephone services as at end of second quarter in 2022.
Data from the Nigerian Communications Commission made available by the National Bureau of Statistics showed that the state has more than 25 million active voice subscribers as at June 30, 2022.
The Centre of Excellence also recorded about 18.4 million active internet subscribers in the same period.
Kano State, the commercial hub of Northern Nigeria followed Lagos State both in terms of active voice and data subscribers with about 12.5 million and 9.26 million respectively.
On the other hand, Bayelsa recorded the least with 1,530,739, followed by Ekiti with 1,775,647, and Ebonyi with 1,840,443.
Also, Bayelsa had the least subscribers of active data users with 1,126,076, followed by Ebonyi and Ekiti with 1,319,005 and 1,380,154 respectively. However, MTN had the highest share of subscriptions in Q2 2022.
The total number of active voice subscribers in Q2 2022 was 206,449,125, higher relative to 187,611,501 in Q2 2021.
This represents a 10.04 percent rise on a year-on-year basis.
However, on a quarter-on-quarter basis, growth stood at 3.45 percent, an increase from the 199,558,540 subscribers recorded in Q1 2022.
Similarly, a total of 151,332,090 active internet subscribers were recorded in Q2 2022 from the 140,175,169 reported in Q2 2021.
This indicates a growth rate of 7.96 percent on a year-on-year basis. On a quarter-on-quarter basis, growth stood at 3.76 percent.