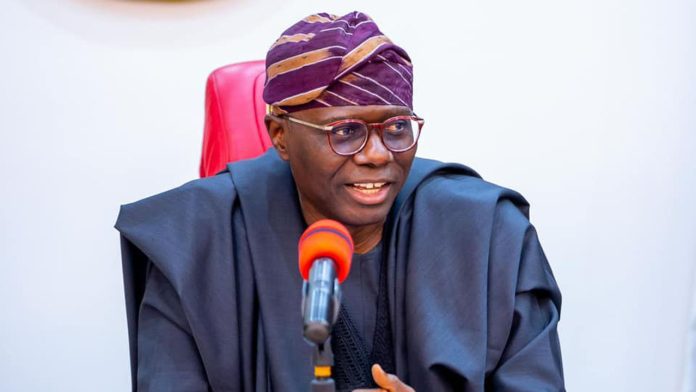 The Lagos State Government has enjoined newly recruited town planners to correct all negative public perceptions about their profession.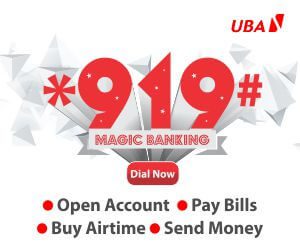 The General Manager, Lagos State Physical Planning Permit Authority, Kehinde Osinaike, made the call in Ikeja on Monday.
He spoke at the opening of a two-day training organised for new town planners at the Head Office.
Osinaike urged them to uphold high ethical standards in approving physical planning permits.
He said the training was to acquaint the new staff with processes and procedures of conducting businesses in the authority.
The general manager said town planners were important stakeholders in regulating and directing affairs in the built environment.
He said the authority was focusing on achieving environmental sustainability.
Osinaike urged the staff to be upright and shun corruption or any act of compromise that could tarnish the image of the organisation or government.
He said that the Ministry of Physical Planning and Urban Development, the parent ministry to LASPPPA, had directed the conduct of the training to acquaint new staff with the dos and don'ts of planning.
"We want to involve you as a tool to change the negative perception of the public that town planners do always compromise," he said.
The LASPPPA boss urged the staff not to compromise their integrity and honestly, as well as shun corrupt tendencies.
He told the staff not to use his name or that of any other senior officials for negative negotiations.
Osinaike expressed hope that the two-day training would ensure quality service delivery and high ethical standards among the staff.
The Permanent Secretary of PPUD, Oluwole Sotire, urged the staff not to make excuses for misdeeds.
He said that investigations were ongoing concerning allegations of corruption against some workers.
"The town planners' image in Lagos is not good, I must be honest with you."
Sotire said that the commissioner for the ministry was eager to clean up the system and ensure things were done right.
He said postings would be done across the ministry of planning and its agencies within three weeks.

The Permanent Secretary urged the new staff to put in their best wherever they are deployed.
He also admonished them on the need to take care of their emotional and psychological health to guide against stress.
Miss Mosunmola Olusanya, the authority's Secretary, in her lecture, took the staff through proper administrative conducts as well as the vision and mission of the agency.
Olusanya advised them to always apply team work in the work place and later took them through the organogram and the various departments of the authority and the functions.
She also took them through the principles of professional and ethical conducts.
Other topics handled during the training include charting, archiving, assessments, vetting and site inspections.
The training was organised for 40 town planners employed into the state civil service in February.(NAN)