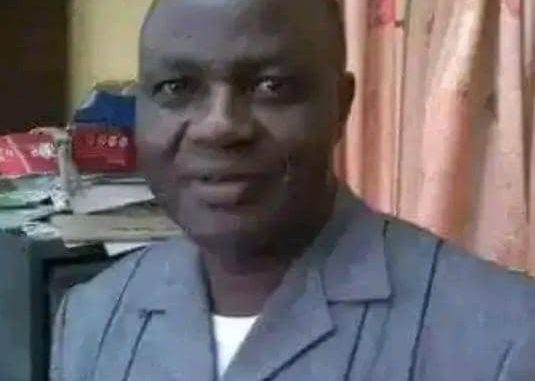 BY TIMOTHY AGBOR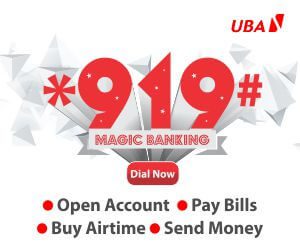 A staff of the Lagos State University, Ojo, Ademola Adesola, has slumped and died wh!le queuing in a bank located within the campus on Tuesday.
Adesola's death was confirmed by the Head of the Publicity and Public Relations Unit of the university, Jeariogbe Olaniyi.
The deceased staff was said to have visited the bank to withdraw N5,000.
The Grade Level 13 officer was said to have driven himself to the school on Tuesday morning before visiting the bank.
According to Olaniyi, around 11.30 am, the deceased left the office for the bank to collect money from his account, adding that while waiting, he slumped and died in the process.
He said the deceased spent only about 30 minutes in the queue when he suddenly collapsed and could not be revived.
Olaniyi said he was rushed to the university clinic for attention but all efforts to revive him proved abortive.
He said while Adesola's death is painful, the university would want to put on record that it had more than one deputy bursar and that the deceased was not one of them.
He said Adesola joined the service of the university as a typist in 1986 and rose to the Chief Executive Officer (Account) on Grade Level 13.