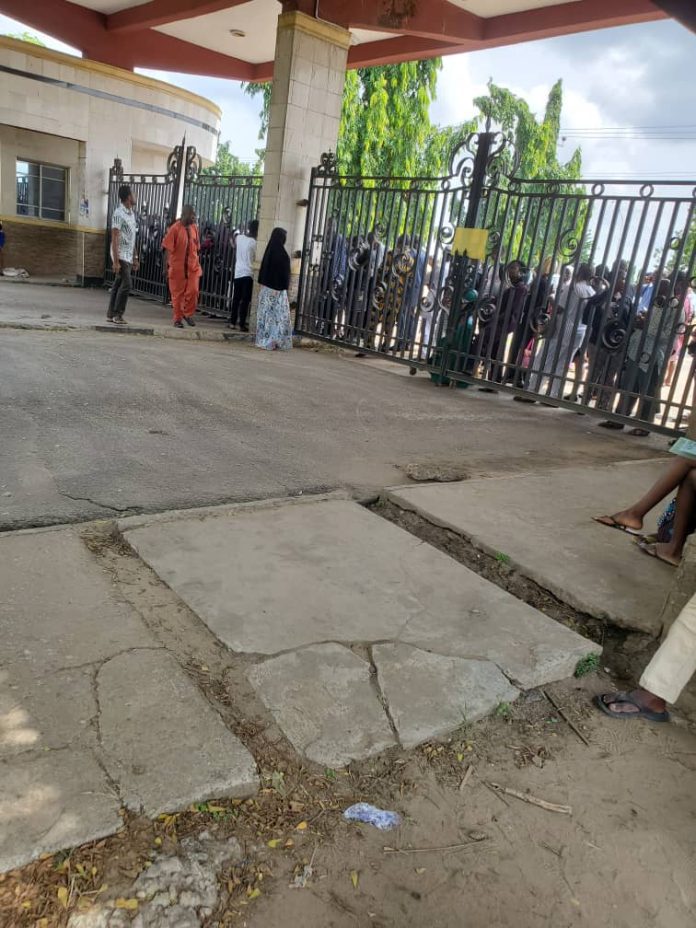 The students of Lagos State University, Ojo, have shut both gates leading to the school in protest against soldiers torturing some students last week.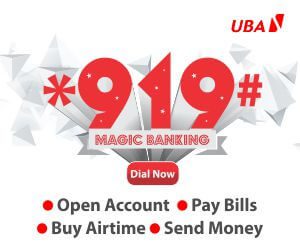 The students were said to have locked up both the Iyana-Iba and Ojo gates, thereby preventing both vehicular and pedestrian movement.
"We have been here for some hours. The students locked up both gates. Everywhere is filled with vehicles trying to come in and exit. The security men said the students shut the gates because their executives and some students were beaten by soldiers last week. We are all waiting at the gate, no movement," said a parent who claimed who was trapped inside the campus.