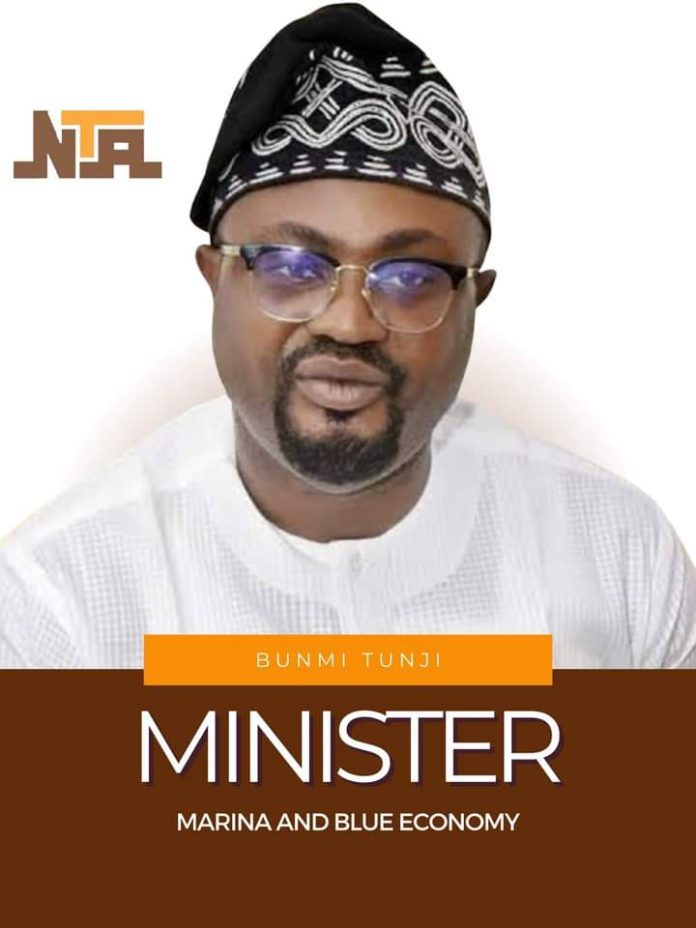 BY NSEOBONG OKON-EKONG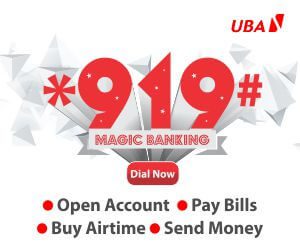 The lawmaker representing Akoko North East/North West federal constituency, Bunmi Tunji-Ojo, is one of the 45 ministerial nominees confirmed by the Senate and sworn-in by President Bola Tinubu today.
There are reports that Tunji-Ojo, like a couple of other federal lawmakers from the Senate and the House of Representatives who were picked into the Federal Executive Council, have resigned from the legislative houses.
Tunji-Ojo was initially assigned the portfolio of the Minister of Marine and Blue Economy when Tinubu assigned portfolios.
A few hours to taking the Oath of Office, he was redeployed as the Minister of Interior.
Tunji-Ojo, a re-elected federal lawmaker entered the House of Representatives in 2019. He was returned in 2023.
During his first tenure, he served as Chairman of the House of Representatives Committee to probe allegations of massive misappropriation of funds in the Niger Delta Development Commission.
A sordid drama was enacted on live television in 2020 when the Minister of Niger Delta Affairs, at that time, Godswill Akpabio, who is now Senate President, alleged that most lawmakers were beneficiaries of NDDC contracts.
As the Minister tried to continue his revealing disclosure, members of the probe panel halted him with shouts of "Honourable Minister, off your mic!"
Three years later, the wheel has turned full circle. Tunji-Ojo found himself at the mercy of the Senate headed by Akpabio, his old ally in Niger Delta Affairs who heeded his plea to "off the mic" to save federal legislators from apparent embarrassment.
It was time for Akpabio to reciprocate. So, the Senate President deployed his gavel to overrule detractors of Tunji-Ojo who wanted the searchlight on the controversial National Youth Service Corps certificate presented for his ministerial screening.
Till today, not a word has been said about what the Tunji-Ojo NDDC probe committee may have uncovered.