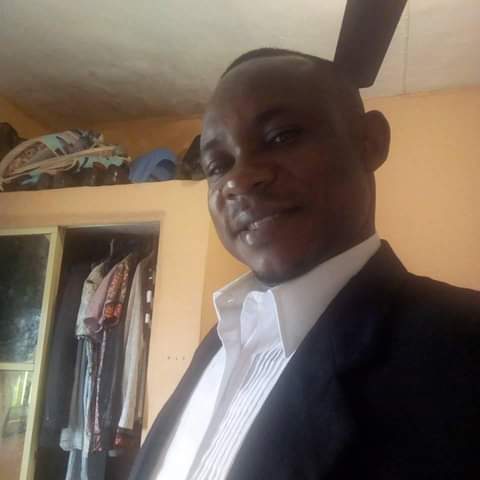 BY AGNES NWORIE, ABAKALIKI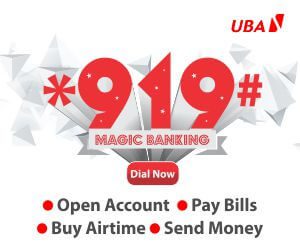 A 41-year-old lawyer, Augustine Tobechukwu -Aleke, an indigene of Amagu village in Ogboji community of Ezza North Local Government Area in Ebonyi State has died in a mysterious circumstance.
Before he gave up the ghost, Augustine was said to have woken up from his sleep twice and complained to his wife that some persons shot and attempted to strangle him in his dream.
The father of one reportedly went to bed earlier than usual on July 29, 2022 at their Abakaliki residence, but around 12am, he suddenly got up while sweating profusely and panicking.
He had narrated how some unknown person shot a gun at him and attempted to strangle him to death.
The deceased's wife, Lilian Tobechukwu-Aleke, had told the family that after her husband narrated the scary dream to her, they both prayed vehemently that God should nullify such a nightmare. After the prayers, they dozed off but he got up again screaming, trying to remove unseen hands from his throat till he became unconscious and died at the hospital.
According to his elder brother, Anthony Aleke, "At 2.00am on the fateful morning of July 29 2022, I was woken up by unknown callers and told that my brother, Barrister Augustine Tobechukwu-Aleke was unconscious.
I immediately told the callers to rush him to Alex Ekwueme Federal University Teaching Hospital, Abakaliki for proper medical attention which they obliged.
"I prepared and moved to meet them in the hospital at dawn. By the time I got there, he was already confirmed dead. The doctors who attended to him advised us to seek spiritual attention. This was because of the story told by his wife, Mrs. Lilian Tobechukwu-Aleke that he came back in the evening of 28th July from a court case and they went to bed earlier than usual. But around 12am, he woke up and narrated to his wife how he dreamt where he was shot with a gun by some persons.
"So, they prayed for about two hours between 12 and 2am. The wife went back to sleep while Tobechukwu went to the sitting room to study the Bible and meditate. Within that 2am meditation, he dozed off in sleep but shortly got up again screaming and saying that they were choking him by the throat till he stopped talking, became unconscious and breathed his last.
"What a mysterious way to die? Honestly, we are speechless and dumbfounded," he said amid sobs.
During the interment ceremony, the local government council chairman, Moses Ogodoali-Nome offered the deceased's wife a job in order to cater for herself and her child.