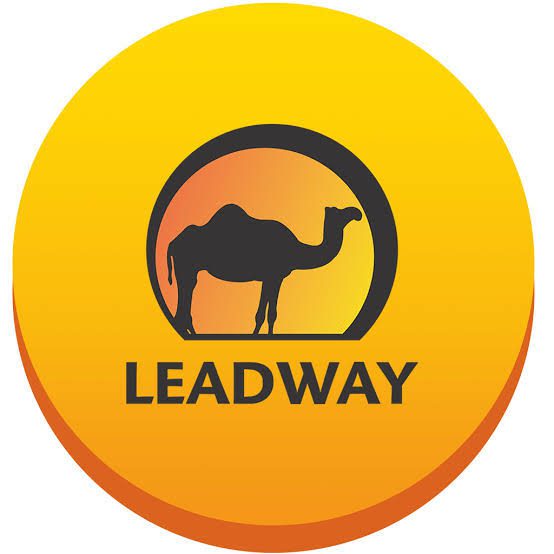 A leading Pension Fund Administrator, Leadway Pensure said it has paid over N175 billion in retirement and terminal benefits to over 85,000 of its customers since the inception of the Contributory Pension Scheme in 2004.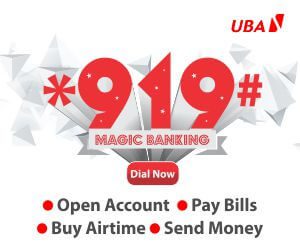 Kelechi Nwabalogu, team lead, Customer Relationship Management Department of Leadway Pensure stated this at a training organised by Leadway Group for journalists in Lagos.
Nwabalogu said that Leadway Pensure has shareholders' funds in excess of N8.6 billion, which is against the required N5 billion by the National Pension Commission.
According to him, Leadway Pensure was formed by a consortium of three finance service organisations namely; Leadway Holdings Ltd., MBC Securities and Prestige Assurance Plc.
He noted that in terms of quality assurance, PenCom had adjudged Leadway Pensure as one of the best in the industry, which signifies its quality service delivery and best-in-class corporate governance.
Speaking on the 25 percent Retirement Savings Accounts balance for mortgage approved by PenCom, Nwabalogu stated that Leadway was committed to providing financial support for its RSA holders to access the fund and become house owners before retirement.
He noted that RSA holders must however meet the conditions and guidelines stipulated by PenCom to access the fund.
"Some of the conditions are that; the RSA of the applicant shall have both employer and employee's mandatory contributions for a cumulative minimum period of 60 months.
"An offer letter for the property duly signed by the property owner and verified by the mortgage lender.
"The application for equity contribution for residential mortgage shall be in person and not by proxy, among others," he said.
PenCom had in September 2022, approved guidelines for RSA holders to access a residential mortgage through their RSAs, in line with Section 89 (2) of the Pension Reform Act 2014 (PRA 2014).
The commission's guideline stated that RSA holders can use 25 percent of their RSA balance towards the payment of equity for a residential mortgage.