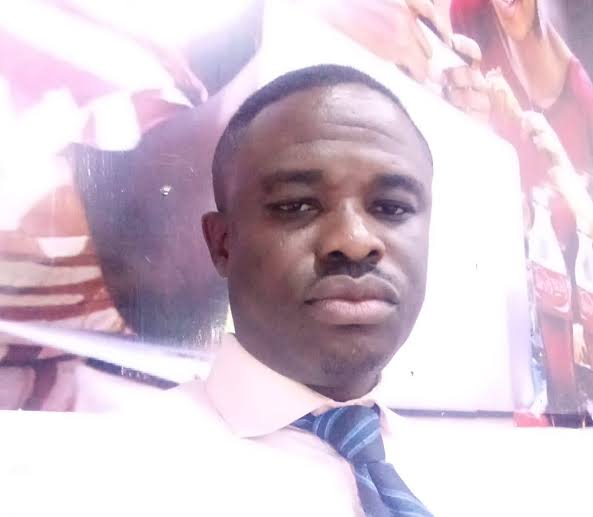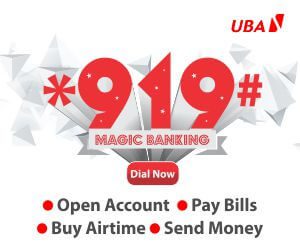 BY TIMOTHY AGBOR, OSOGBO
The candidate of the Zenith Labour Party for the July 16 governorship election in Osun State, John Adesuyi has warned electorate in the state against selling their votes.
He said the consequences of vote selling and buying are grievous and that the people would suffer for lifetime should they indulge in such practice.
He made this known on Tuesday during a Town Hall Meeting in Osogbo, tagged: "Increasing Women and Youth Participation in Politics and Electoral Processes and organised by U.S. Government Exchange Alumni Association, Osun State Chapter with the support of the U.S. Consulate General, Lagos.
Adesuyi disclosed that politicians would surely recoup whatever they have spent during electioneering processes.
"They (politicians) say 'collect money and make soup' and some people say it would last four years. No, it lasts for a lifetime. People vote those who are not to be voted for because of money, any negative impacts of decisions that person make while on that seat last a lifetime. Some people may die due to those decisions, some lives get cut short, some sustain injuries forever.
"We have been cooking soups before election season. You cooked soups and eat in your homes. If you see what happened in Ekiti during the gubernatorial election, you will pity the people.
"If you vote and collect N10,000 because of poverty, does that remove poverty? If what it takes is to endure the election day hunger, we should endure.
"If you collect money, you have collected the money meant for good roads, hospitals, free education among others. Let's reject their money. Let's ask them to develop our country instead.
"If we want to salvage ourselves from these suffering, we should stop collecting money from them.
"No politician is a fool. If you say you want to collect his money and not vote for him, he has put control mechanism in place that would prevent such. It would be very hard or impossible to collect his money and not vote for him.
"So, do we want to produce someone who will better the lots of the people or not?" Adesuyi queried.
Adesuyi blamed government and the electorate for vote-buying adding that " government should be blamed for vote-buying. They have made our country to become unbearable. Those collecting money should also be blamed."